Is it just us or are the words "grit" and "grace" seen everywhere now? It feels like the two have turned into buzzwords that fail to hold any real meaning. But at This Grit and Grace Life, they are so much more than buzzwords, they bring vision and direction to our lives. They even extend beyond being just two simple words and are ultimately life choices. We must choose to live with grit and with grace.
But what do grit and grace really mean? Sure they are seen everywhere and perhaps words we use regularly, but do we really know, or more importantly, understand, the deeper meaning behind them?
In this episode of This Grit and Grace Life Podcast, hosts Darlene and Julie get real with you by sharing the larger meaning behind these two words, or life choices, and what they can mean for you in your life. Both ladies get vulnerable, sharing real-life struggles where grit and grace were the two things that pulled them through. So if you are looking for some strength, and perhaps some hope in your life, this episode is definitely for you.
Viewing in an app? Full show notes here!
Quote of the episode:
"The world could use more people who love the life they are living and aren't afraid to show it." -Carey Melton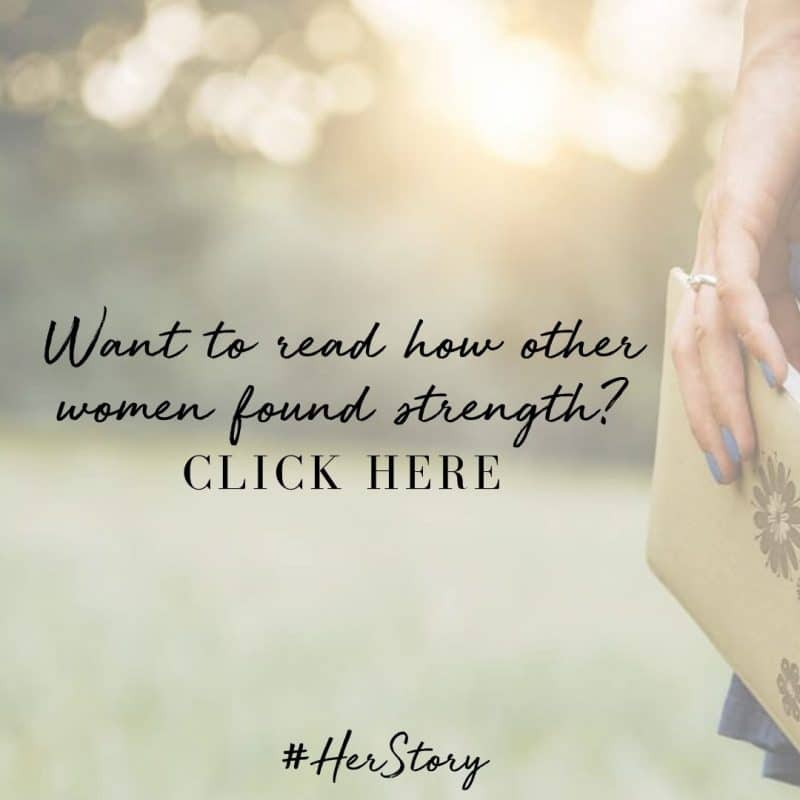 Check out these episodes we mentioned: This Is How to Handle a Hard Relationship With Your Mom – 089, Can You Really Leave Your Past Behind You? – 028, Julie Graham's Untold Story of Heartbreak, Healing and Hope – 101, and Are You a Strong Woman of Grit and Grace? – 072.
Be sure to follow us on social media!
Facebook
Instagram
Twitter
Pinterest
#gritandgracelife