Easter happens every April (whichever Sunday they spring it on us!), but the lessons we learn from Jesus' life as he walked this earth should impact us every day! Whatever month you listen to this episode, these insights from the risen King will affect your right-here-right-now existence. Darlene and Julie shed light on seven incredible lessons from Jesus' life that will not only inspire but encourage you this Easter and all year round.
We learn countless things from Jesus, but the lessons we discuss in the episode are:
1. You may prepare a long time before you do what you are supposed to do.
2. You don't have to be important to hang with Jesus.
3. Your purpose may be different than others think.
4. Jesus didn't avoid messy people; in fact, He loved them.
5. We are fully known and loved even when we fail.
6. Women are important to Jesus.
7. Life is very often darkest before the dawn.
So don your Easter best, enjoy some cream-filled eggs, and be reminded of how vital your grit and grace life is. Remember and celebrate, the One who paid the ultimate price for you to live it!

This is a replay of a previous popular episode (086) with a few new thoughts added in from your co-hosts that relate to today.
Viewing in an app? Full show notes here!
Quote of the episode:
"The resurrection gives my life meaning and direction and the opportunity to start over no matter what my circumstances." -Robert Flatt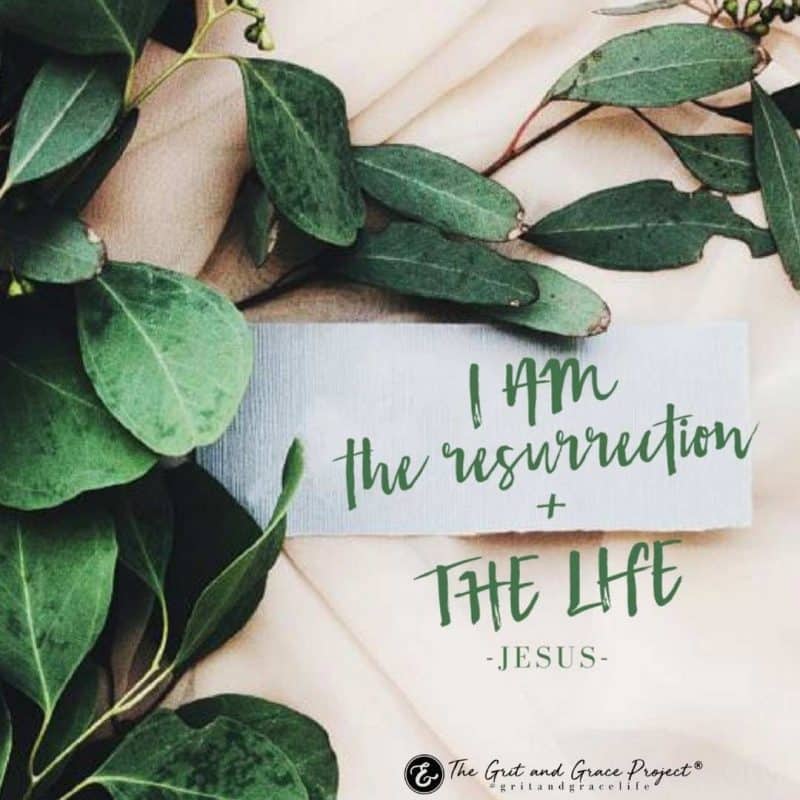 Be sure to follow us on social media!
Facebook
Instagram
Twitter
Pinterest
#gritandgracelife