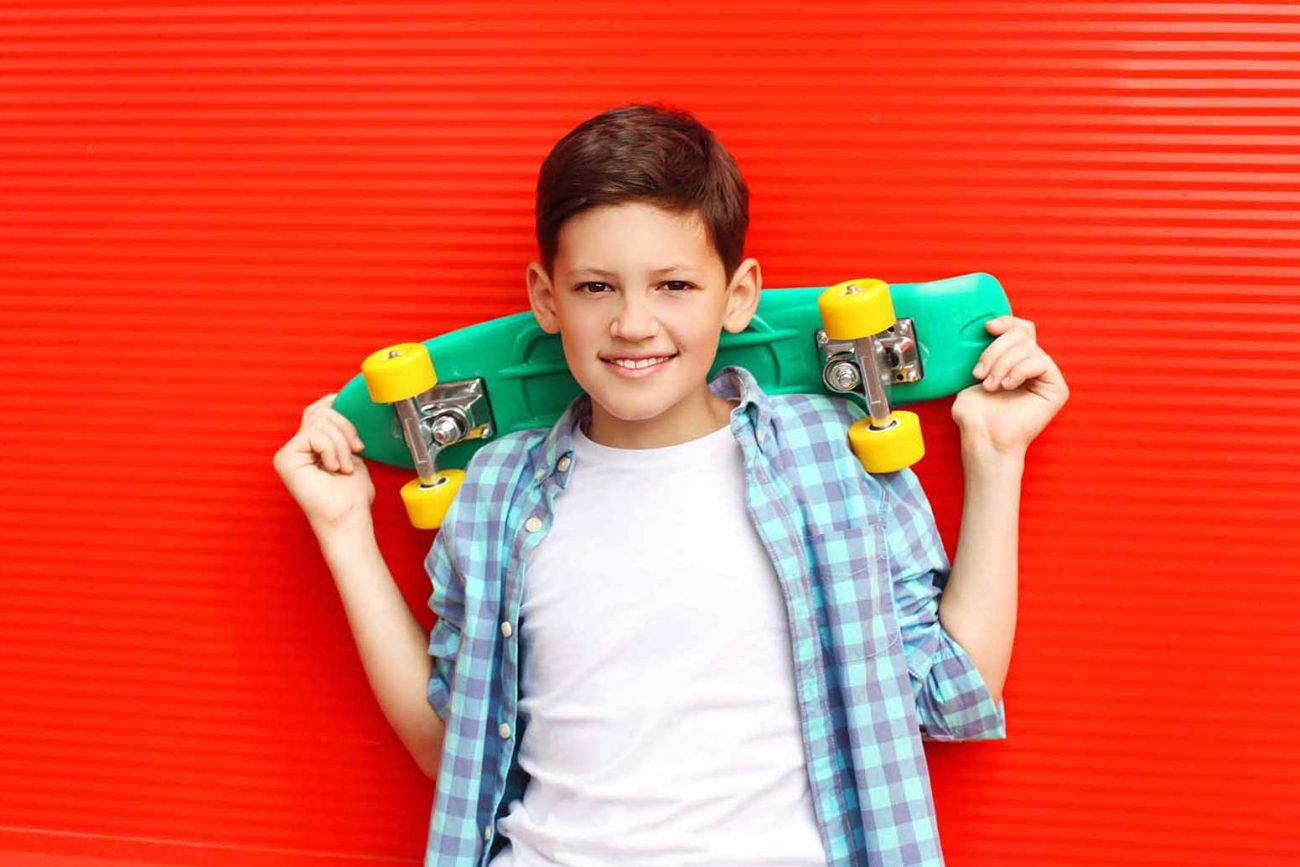 I can't say for sure when it started because I feel like it has been more of a creeping progression. This year I have felt more sidelined as your mom than ever. You are learning about your body, your personality, and your friends. I understand that it's a lot for you to take in.
You are pulling away from adolescence and gradually determining your mindset. Basically, you are growing up. Most of the time I am so proud of you for how you react to situations. You have even stood strong in your faith in circumstances that have left me doubtful. However, to assume that you wouldn't be tempted in any way along the journey of your youth was a dumb thought. What was I thinking?
When I look at who you are at the end of the day, I admit I am sometimes confused. I know what we have taught you how important God is in your life. When you do something that is totally out of character, of course, I'm caught off guard. There is no one size fits all manual for this parenting gig. So, as I am learning along the way, I need you to understand that I need grace, too. Surprisingly, I feel like you understand this concept better than I do.
Like that time when the school called and told me you stole chicken in the cafeteria. When you called to tell me, I felt like one of those rabbits that start to cross the road with confidence until a car comes racing past them and they are disoriented to the point of nausea. Then, they dart back and forth from yellow line to white only to find themselves right back where they began because they are too afraid of what might happen next. Not only did you get lunch detention, but I had to punish you for a basic knowledge of right and wrong. I understand it, you were hungry, and those portions are small. Can I admit right here and now that I wasn't that mad but I'm your parent, so there's that. Heck, even the vice principal said, "He's a good kid," so I think she was equally as shocked.
What is impressive is that when I give you room to be yourself, that's when you shine. I just have to learn the balance of holding on and letting go. You have to learn that you still need boundaries but I'm okay with you discovering who God made you to be (and it's not a chicken thief, I can guarantee you that!).
I think we could both agree that this preteen thing is hard, but it's also fun and exciting and joyful. Not only that, but it has been an excellent opportunity for character building. When I see you do research, write a two-page essay, and make a diorama all on your own, I marvel at how independent you have become. You found out you didn't make the school baseball team, and you were a bit saddened; I was, too. But you bounced right back and proclaimed that at least you could still play rec-league and you knew what you needed to work on for next year. It amazed me to see your resilience.
I am thankful that God is in control. I remind myself daily that you are a child of His and your faith will grow stronger the more you learn about Him. He will never leave you nor forsake you, and I believe that you know this now.
As for God, His way is perfect; The word of the Lord is proven;
He is a shield to all who trust in Him.
Psalm 18:30 
There will always be ups and downs in life. There are plenty of lessons left for you to learn. Even on the days that leave me insecure and wondering, I am always blessed to be your mom and I am so very proud of you.
—
Looking for more encouragement, Mama?:
Mom, You Know When Your Kid Needs a Win
A Little Encouragement When Motherhood is Disappointing
To the Mom Who's Lacking Self-Confidence: Do This
—
Don't miss these popular articles:
Dear Mama, You Need to Break up With These 3 Things
Do High School Girls Want to Be Sophisticated Ladies?
5 Screen-Free Activities That Will Entertain Your Teenager
Married to the Badge: Not Your Typical Life
Want to Be a Trim Healthy Mama? Try This Simple Plan
10 Classic Beauties That Will Inspire Your Strength
#gritandgracelife
You'll love this podcast episode from This Grit and Grace Life: Stop the Mommy Wars: Every Mom Is Doing Something Right – 045