Do you ever wonder if God sees you? Hears you? Loves you? Whether you have never prayed a single prayer in your life or you have been walking with God for a long time, it's normal to have questions. It's normal to doubt. It's normal to hope and wonder about God altogether. Wherever you are on the faith spectrum, we are so glad you're here.
Our team of writers consists of women of faith. Women who are beginning their faith journey. Women building their faith. Women who have experienced hard, real-life things and have fought to maintain a battered faith. Because of this, we see the value in seeking God. One of the most sure ways to do this is through reading and connecting with His Word, the Bible. This is a solid place where we can address all of our needs, life questions, and receive the words of comfort and affection we so desperately want from our good Father.
If you want to read the words of real women who have experienced our real God, start with some of their personal stories and heartfelt reflections below. Here you will find inspiring articles from women who've seen God's promises in the Bible revealed in their own lives. #gritandgracelife
Here Are 5 Must-Read Articles to Help You Explore the Bible, Build Your Faith, and Trust that God Can Speak to You
An afternoon of finicky furniture placement doesn't seem like the type of setting for God to step in with a gentle and awe-inspiring reminder of His love, but the writer of this article learned otherwise.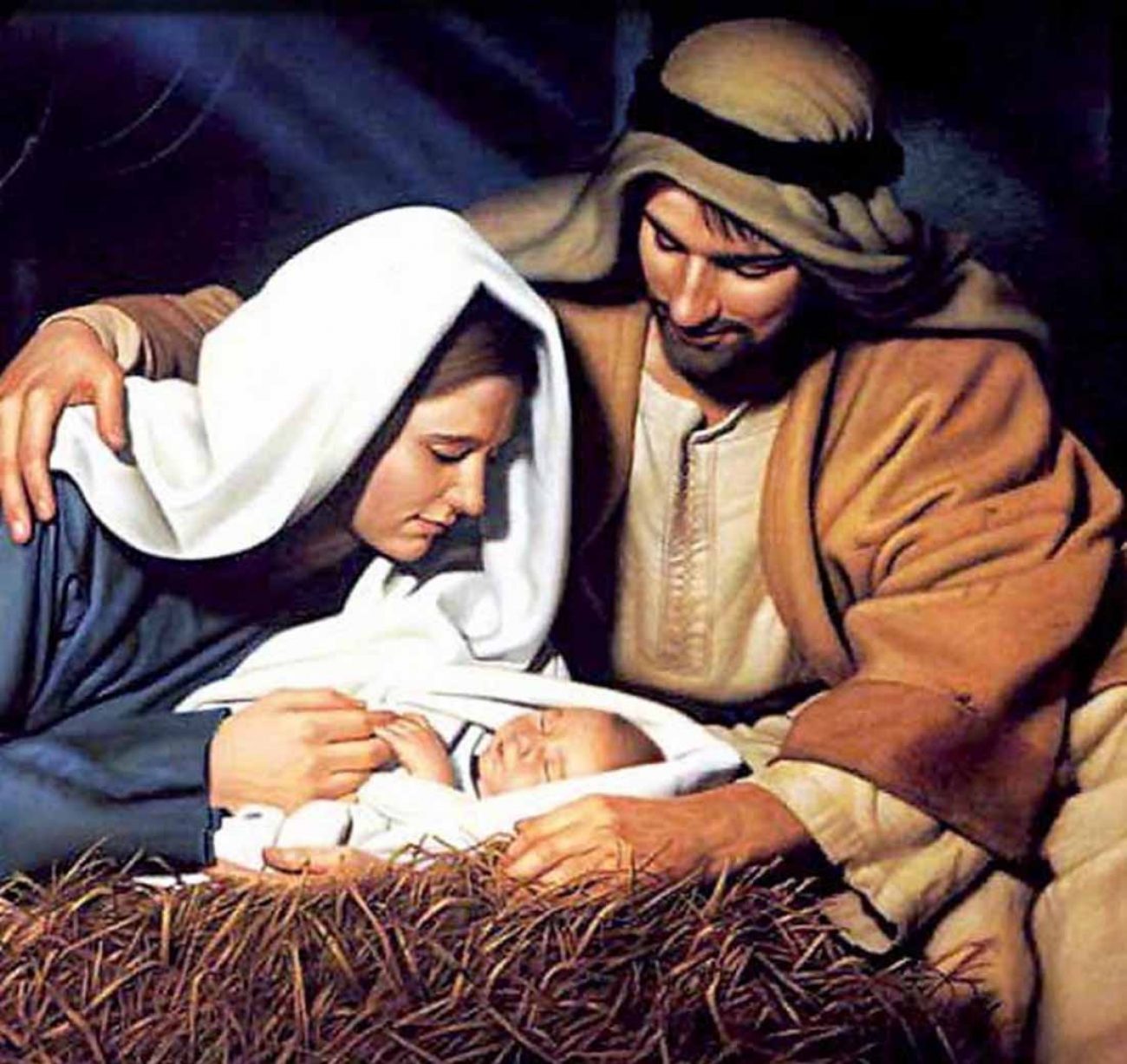 We know Mary as the mother of Jesus Christ, but she was also a woman of great integrity and courage. This article explores what the Bible says about Mary and why she was chosen to bear the One who would forever change humanity's relationship with God. A woman of grit and grace, indeed.
When life brings about tragedies, anxiety, and pain, we often struggle to understand why God didn't intervene. Faith doesn't guarantee a world without pain, but this article explains why the things we read about God in the Bible give us reason to hope in the midst of our challenges.
Life got you wanting to throw in the towel? If you need a little faith-based pick-me-up, check out this article for some reaffirming Bible verses and words of encouragement on perseverance, shared by the staff at Grit and Grace Life.
Whether you're new to faith or you've been a long-time believer, there's always room to learn more about who God is and what Jesus has promised. In this article, you'll find suggestions for books, study guides, devotionals, and other materials that will solidify your faith.
To read more articles on faith and the Bible, visit here.