An open letter to the bride who is postponing her wedding due to the CDC's recommendation:
First, I really hate that this is a thing.
Second, I feel you. I am you. While today my wedding is on the outskirts of the 8-week window of seclusion, the news is constantly changing and I feel as though I might not be in the clear for much longer. I'm not sure what to do, and no amount of worrying has seemed to help.
I'm just sad—sad for you, sad for me. And I think that's okay. While deciding whether to cancel, postpone, or stick it out and hope for the best, please give yourself the space to be sad about a dream that won't come true quite as you hoped. Whether you are the bride who's dreamed about your wedding since you were a little girl, or the bride who's looked forward to an epic dance party and delicious food since starting your wedding planning—you can be sad about the thought that it may not happen as you expected.
Listen, I can rationalize it and fight my feelings with logic. I'm not Cinderella living my fairy tale life expecting a fairy tale wedding. I understand that my wedding is not the most important thing in my fiancé's and my lives, that we'll be married eventually no matter what and that it's just one day in the grand scheme of our lives.
It's easy for me to ask God, "Why did I grow up dreaming of my wedding day only to have it fall in the few months during one crazy year when it simply cannot happen? Why was so much time and money invested into something that will not happen as planned?" In all honesty I want to say—it's just not fair.
Before I get totally sucked into my own self-pity, I have to remind myself that this is a global pandemic—which means that the situation that I find myself in is simultaneously happening to so many others in my community, in my country, and around the globe. There are so many brides facing the same thing. We are not alone in this. That's why I'm writing to you now.
Like so many women, I have waited for this for so long…and it sort of feels like I've had the rug pulled out from under me. And it hurts. But as I was sitting there, dizzy from the fall, my mom reminded me of what it means to live by faith. Faith means waiting and trusting God with the unknown because we believe he has our best interests at heart. It's just hard to understand in the moment because it doesn't look exactly the way we planned and it's scary to trust him with what we hold so dear.
So while I am currently sad and disappointed at how everything is unfolding, I can still have hope. I have hope that even by next summer, I will look back on this and see how everything about this season came together despite my doubts… I will look back with gratitude for my family and friends who made sure our wedding was special, no matter when or where it took place… I will look back with love in my heart for a man who married me despite my bridezilla outbursts and I will be thankful for our first year of marriage… I will look back with hope that there was purpose in what we went through—that the God I serve had a plan for this season long before I knew it would be different from what I imagined. I will look back, stronger in faith, because it taught me a deeper trust in God.
Bride-to-be, you and I are being called to look at the bigger picture in all of this… to look for purpose that can be found in both our everyday struggles and the bigger struggles we are facing… to look for joy and things to be thankful for even during a season of uncertainty and disappointment… to look for connection and closeness with our soon-to-be-husbands as a result of these uncharted waters.
This too shall pass. I urge you, try to enjoy this season of engagement while it's here, even if it may last a few weeks or months longer than originally planned. Someday soon, you will not be just a bride, but a wife and maybe also a mama, and the things you're worrying about today will no longer weigh so heavy on your heart.
As you go about your quarantine, here are some free resources that I've come across to support "brides of the coronavirus pandemic." Hang in there.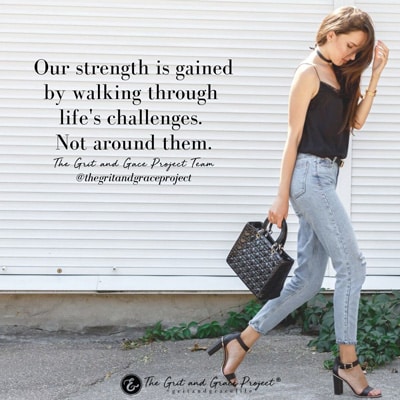 Free "Change the Date" Templates
Crissie Vitale Creative
Write Pretty For Me
Jes Married
Designs by Andrea
Shore Thing Stationery
Free Wedding Music
Karlyn Music Wedding Music Downloads
Free "Bridey" T-Shirt from Six Stories Bridal
Six Stories Facebook Post
Instagram: @sixstoriesbridal
Headspace Help
Article: Planning a Wedding  During COVID-19? Calm Productivity is Your Secret Weapon
Practical Guide for How to Go About Cancelling/Postponing
Your Step By Step Guide to a Coronavirus Wedding Cancellation
Keep up to date with all the content we have related to coronavirus here!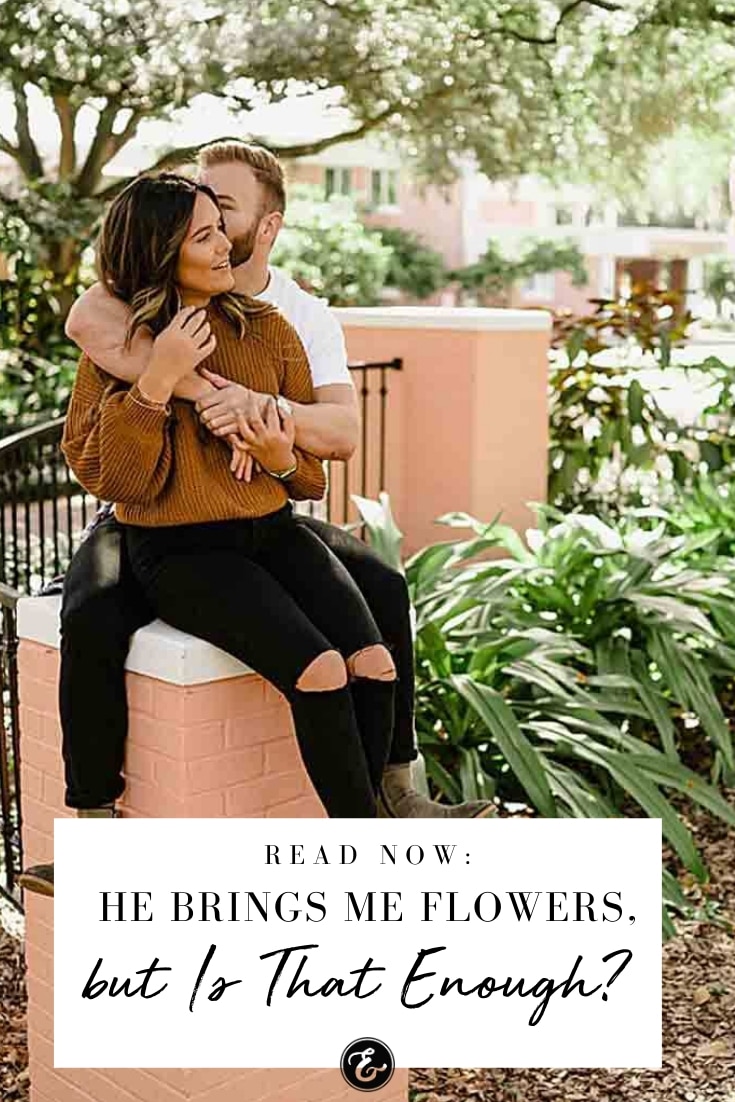 —
Need more encouragement during uncertain times or wedding planning advice? Start here:
This Is How to Stay Sane in the Wedding Planning Process
4 Things You Need to Know About Pre-Wedding Jitters
10 Secrets Every Mother of the Bride or Groom Should Know
How to Trust He's Got the Whole World in His Hands
To All of the Times We Almost Didn't Make It
3 Things to Hold on to When You Are Barely Holding On
If You're in a Hard Season, It's Time to Speak Life
One Thing That Will Improve After Your First Year of Marriage
Ask Dr. Zoe – Are These Pre-Wedding Jitters or Marriage Red Flags?
Don't miss these popular articles:
Battered Faith: Holding on to Hope Even When You Struggle
Boy Meets Girl: Love Your Spouse Challenge Part 1
9 Marks of a Beautiful Woman (on the Inside)
When a Strong Woman Is Quitting, But Not Failing
A Strong Woman Has These 7 Things on Her Bucket List
You Don't Have to Be Strong All by Yourself
#gritandgracelife
You'll love this podcast episode from This Grit and Grace Life:  Maintaining a Healthy and Happy Marriage When the World Is Working Against It With Kristi Hendriks – 113 !