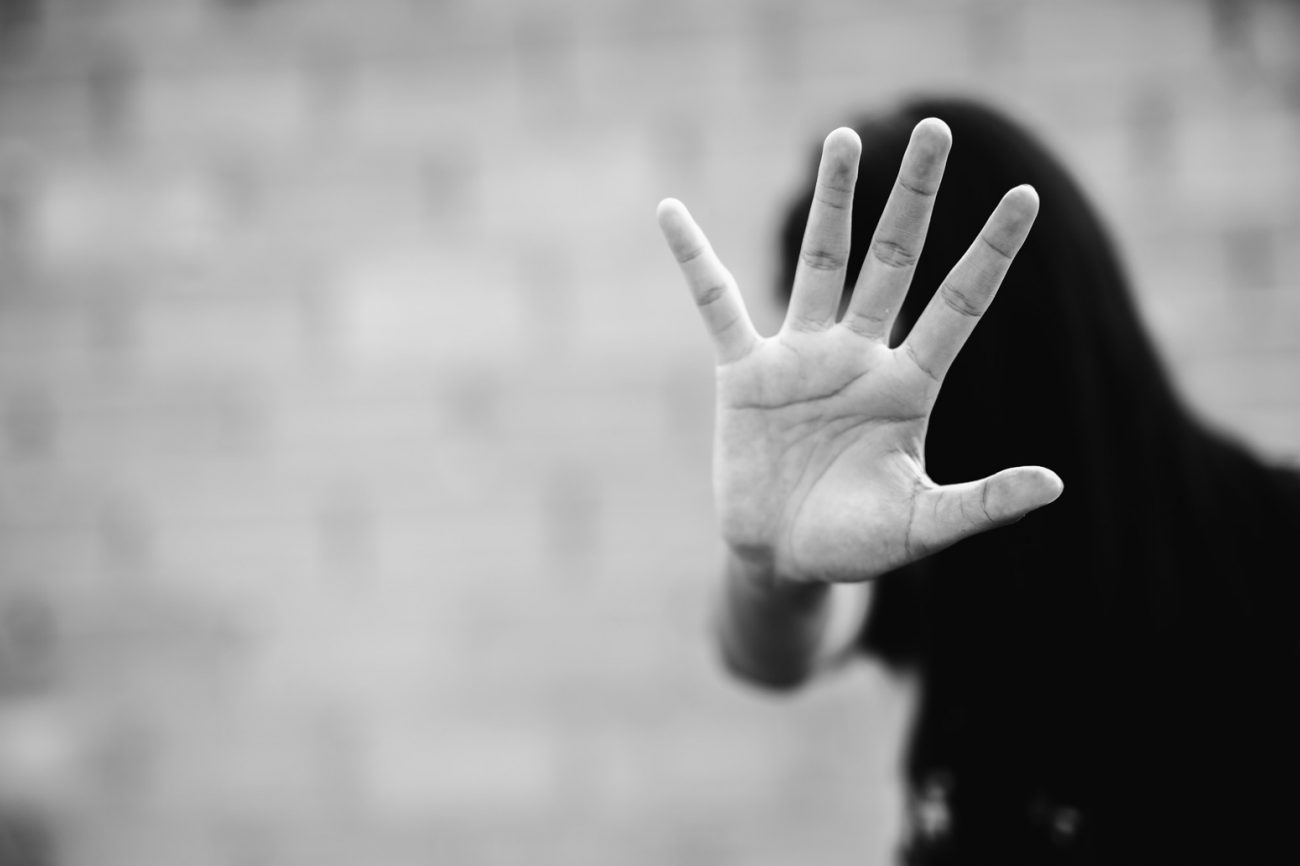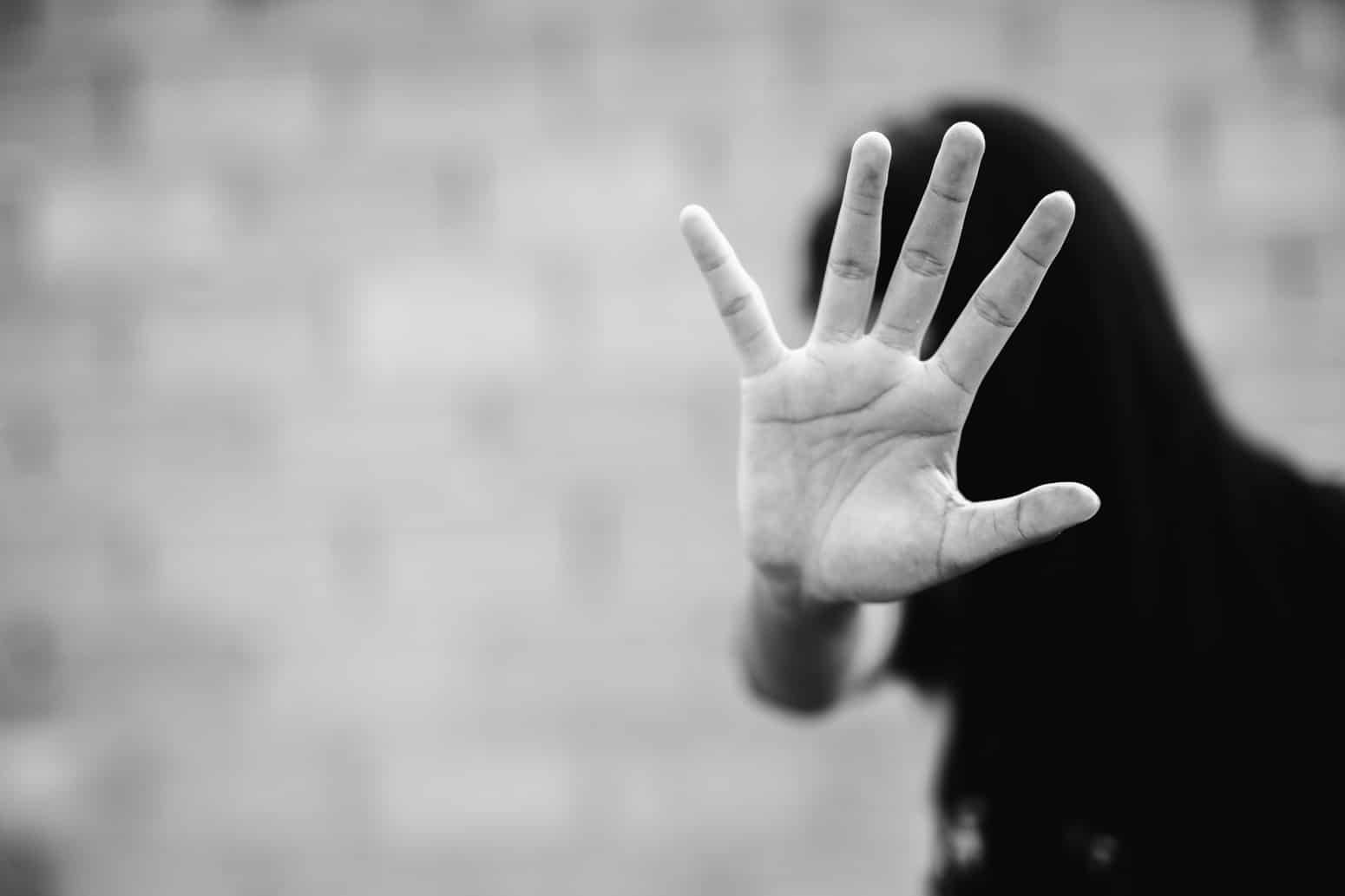 Few things tear more deeply at the heart than the loss of someone to suicide. When the call comes, and the reality hits, it feels as if futility has thrust its way into your life. Control has lost, hope shattered, and you are left bereft missing someone you love. Instantly the questions begin. How could he/she? What was so bad that there was no other choice? What could I have done? The "if only's" run rampant in your heart and mind.
Several of the writers at The Grit and Grace Project have walked this life reality. Through their writings, they have shared their stories, revealed their hearts, and offered a glimpse into the world that suicide ushers. The stories told, the insights given can bring healing to hearts that share the pain, and provide understanding to others.
If you are dealing with suicide, know someone who is contemplating it or want to understand a little better to love those who live through this well we think these will help. Cry with us, walk with us and find hope even in the heartbreak of life.
For more encouragement, check out:
Posttraumatic Growth: Finding Meaning in the Pain
What Your Grieving Friend Really Wants You to Know
3 Things to Hold on to When You Are Barely Holding On
You May Not Understand Why This Is Happening, But You Will
Battered Faith: Holding on to Hope Even When You Struggle
Don't miss these popular articles:
When You're Desperate to Know the Reason for Your Pain
Dear Friend, He Doesn't See Your Worth But I Do
My Really Different Kind of Family
You Need to Read This If Your Life Hasn't Gone as Planned
What If You Just Showed Up?
#gritandgracelife
You'll enjoy this podcast episode from This Grit and Grace Life: What Are the Unexpected Gifts of Depression? With Melissa Maimone – 095