Who doesn't love Easter—another opportunity to eat candy, decorate our home, create new family memories, and, of course, the dress. But at the core of this holiday lies the pinnacle of our Christian faith, so we wanted to take this opportunity to address what it is that we hold so dear. Since we couldn't just do it the obvious way, Darlene and Julie spend this episode unpacking seven lessons discovered when looking at Jesus' life—focusing in on the time before His death and resurrection. These lessons aren't applicable for today only but every day as we live our #gritandgracelife. Listen in, and share this one with your peeps! (That line came from Julie, she can't resist a good pun.)
Here are the 7 lessons we talked about, knowing full well there are countless more that we will discover as we follow Jesus in this life!
1. You may prepare a long time before you do what you are supposed to do.
2. You don't have to be important to hang with Jesus.
3. Your purpose may be different than others think.
4. Jesus didn't avoid messy people, in fact He loved them.
5. We are fully known and loved even when we fail.
6. Women are important to Jesus.
7. Life is very often darkest before the dawn.
We recommend you check out the two passages mentioned on this episode. John 4 and John 21.
Viewing in an app? Full show notes here!
Quote of the episode:
"The Father has an intense love for me because I freely give my own life—to raise it up again." Jesus in John 10:17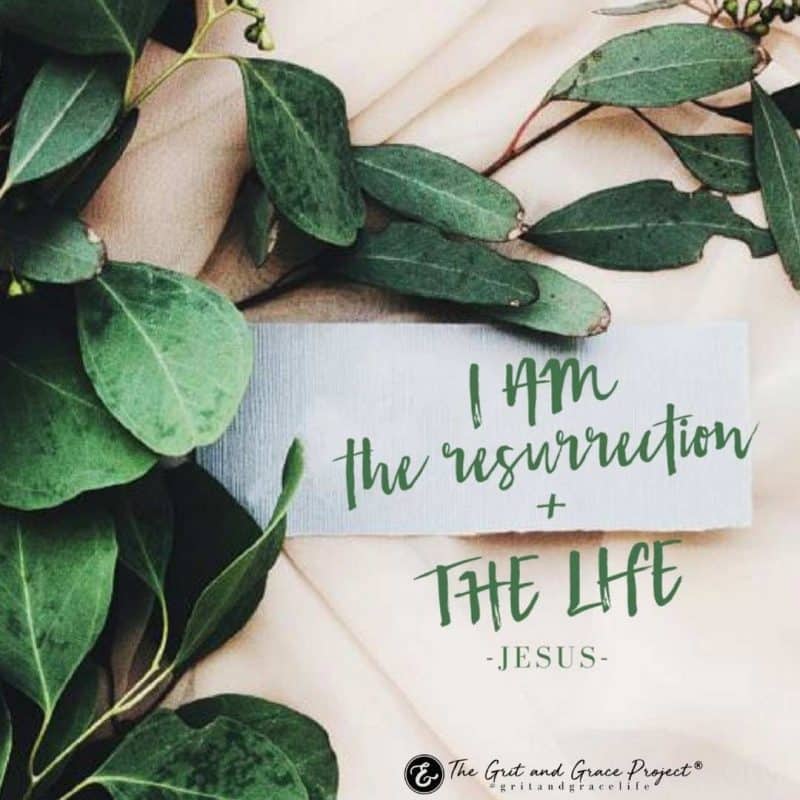 Be sure to follow us on social media!
Facebook
Instagram
Twitter
Pinterest
#gritandgracelife