It's time to get "down and dirty," or, in other words, have an honest discussion about sex! We've brought Dr. Holly Miller (board-certified OB-GYN) back to the show for a real conversation about sexual and reproductive health. Darlene and Julie ask questions you might secretly be wondering and are perhaps even afraid to ask your GYN.
So, ladies, we're "going there," with questions like:
-How do you know if you're ready to have sex with your partner?
-How do you talk about his (or your) STI?
-Should intercourse have pain? What do you do if it does?
-How do different contraceptives work?
-Do you have low libido? What's normal?
-What long-term side effects could you experience after an abortion?
We realize that sex is an integral and satisfying part of a healthy relationship, and we believe this episode will answer questions you may not even know you have. Listen in and share it with your friends (they may not say it, but they are asking the same questions, too) you'll all be glad you did!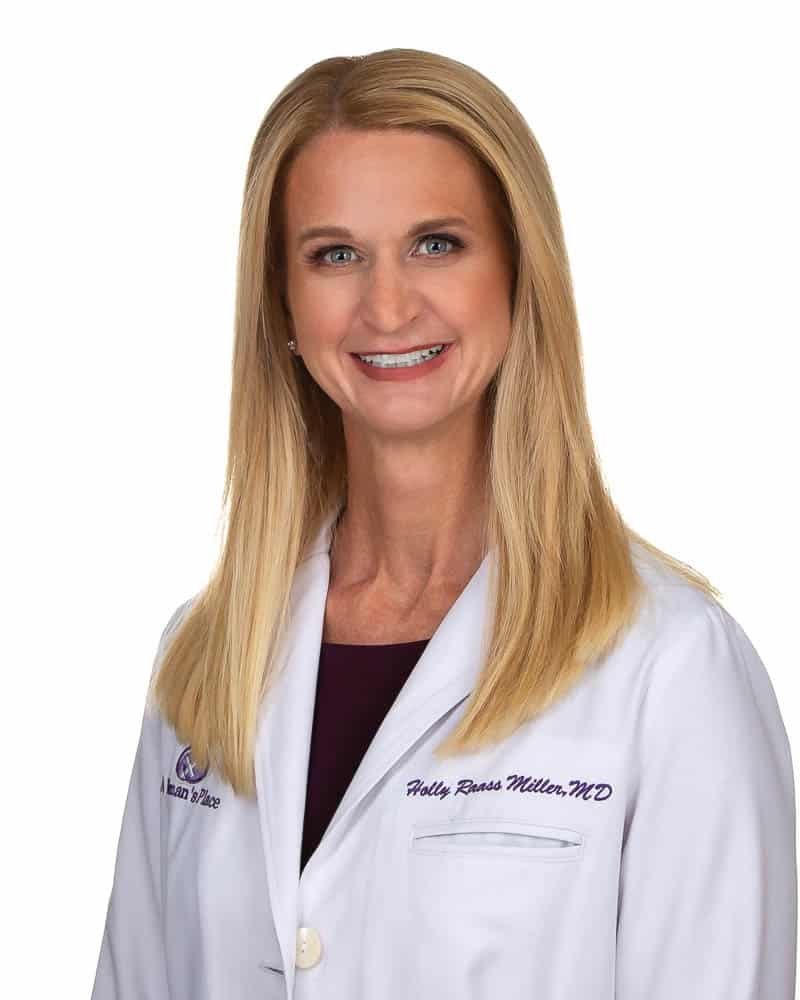 Find more from Dr. Holly Miller by visiting her practice website here.
Viewing in an app? Full show notes here!
Quote of the episode:
"A satisfying sex life is based upon sharing your life and your heart, not just your bed." – Darlene Brock
Check out these episodes we mentioned: Questions You're Too Embarrassed to Ask Your OB-GYN Answered by Dr. Holly Miller – 119, How to Make Decisions (Even the Hard Ones) – 076, and What I Learned From Making the Hardest Choice with Shannon Barbosa – 110!
Don't miss this advice from Dr. Zoe: Ask Dr. Zoe – I Have an STI, When and How Do I Tell My Man?
Be sure to follow us on social media!
Facebook
Instagram
Twitter
Pinterest
#gritandgracelife