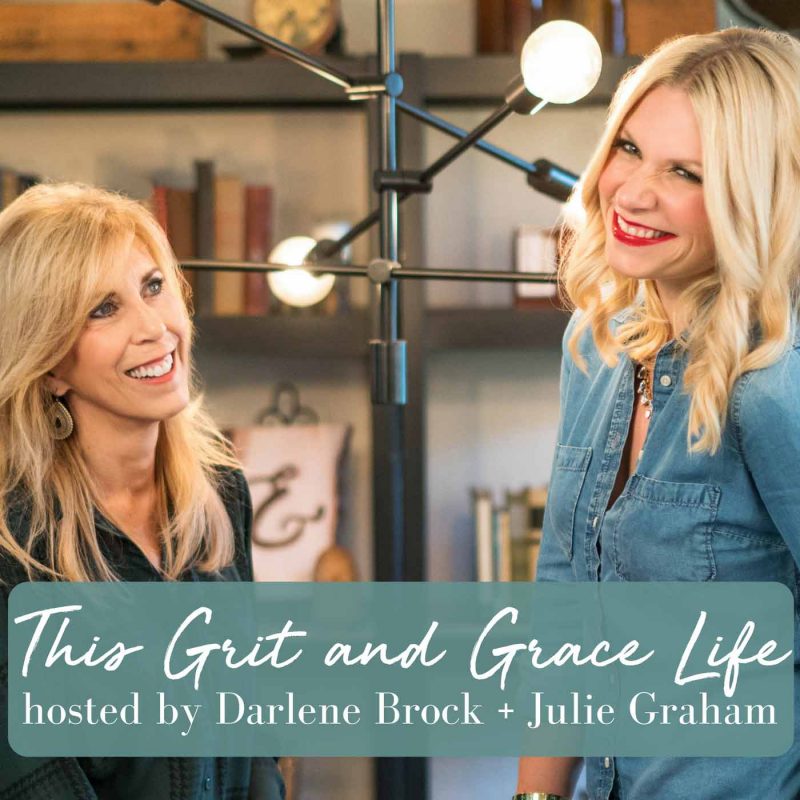 Single ladies, this one is for you! It seems that a lot of the content out there is focused on finding you a man! But we know that a strong woman doesn't need to be in a relationship to have value. A healthy relationship can be a significant part of your life, but it's not essential to living a full and rich life.
So, we invited Jessica Hutton, author of Own Your Singleness, to bring a little insight into going beyond simply surviving your singleness, but thriving in it. Jessica introduces us to the 6-single-lady typologies and explains how you can practice active contentment and avoid the pitfalls of frustration and disappointment. She will encourage you to live as a happy, healthy, and prosperous individual who may then attract a happy, healthy, prosperous relationship (if you want one). She's single, thriving, and living into her purpose, and she will help you realize you can, too.
Jessica Hutton is a Licensed Master Social Worker, Life Coach, and author who works with singles and couples to create a life they love, unlearn toxic relationship behaviors, and develop skills that will help them nurture stable, satisfying, and sustainable relationships that last a lifetime. Visit her site, Live and Love Enriched, and follow her on Facebook or Instagram.

Read Don't Become A Bitter Single Christian Woman, from Jessica's blog, now.
Viewing in an app? Full show notes here!
Articles We Mentioned or Know You'll Love
5 Ways to Love Your Single Life
Grit and Grace for All the Single Ladies
If Your Man Didn't Propose (But Should Have) Read This
Is Marriage Just a Piece of Paper? Or Is It Something More?
Quote of the episode:
"If you're not happy being single then you'll never be happy in a relationship. Get your own life first, then share it."
Be sure to follow us on social media!
Facebook
Instagram
Twitter
Pinterest
#gritandgracelife