"How do I find a work-life balance?" seems to be an eternal question, one we just keep circling back to as the to-do list grows longer.
Whether it's our jobs, homes, family or friends, there's always something or someone who needs us. Life feels demanding and 24 hours in a day to get everything done just doesn't cut it anymore.
Author and speaker Christy Wright joins Darlene Brock and Julie Bender to offer her take on this question—and it has nothing to do with balance at all. Taking cues from her new book, "Take Back Your Time," Christy discusses five ways that we can create time to get back to the things that are truly important to us. So whether you're feeling overwhelmed, tired or inspired to make a significant change in your schedule, you'll learn how to effectively prioritize what matters–and feel better in the process.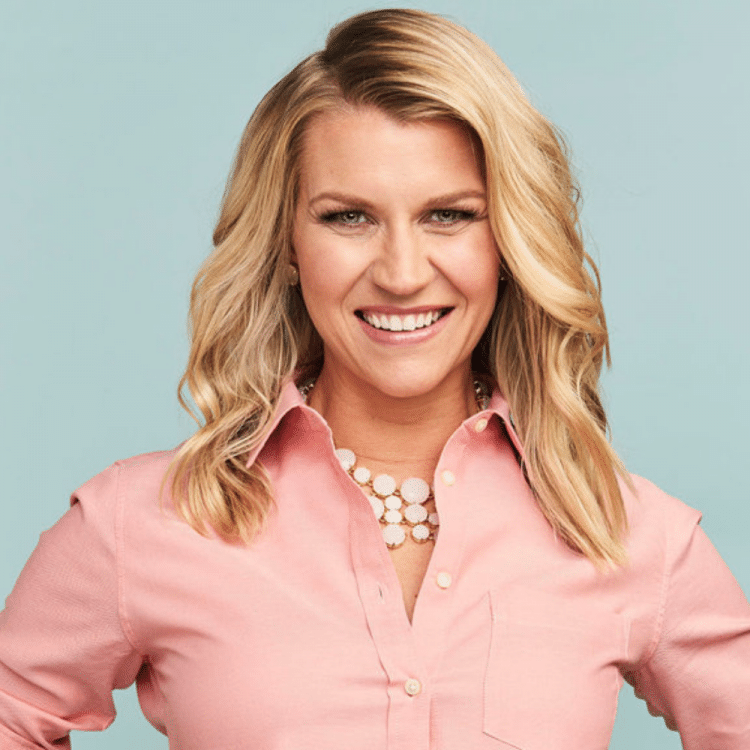 Christy Wright is a wife, a mom, a bestselling author, personal growth expert and the founder of Business Boutique, an academy that equips women with the knowledge and resources they need to launch a successful business. She also worked on a farm, and has competed in a Latin ballroom competition. You can follow Christy on Instagram @christybwright, on Facebook @OfficialChristyWright , or check out her website.
Disclosure: This post may contain affiliate links that at no additional cost to you, Grit and Grace Life may earn a small commission.
Quote of the episode:
"Life balance is not doing everything for an equal amount of time; it's about doing the right things at the right time." —Christy Wright
Resources:
Grab Christy's new book, "Take Back Your Time."
Be sure to follow us on social media!