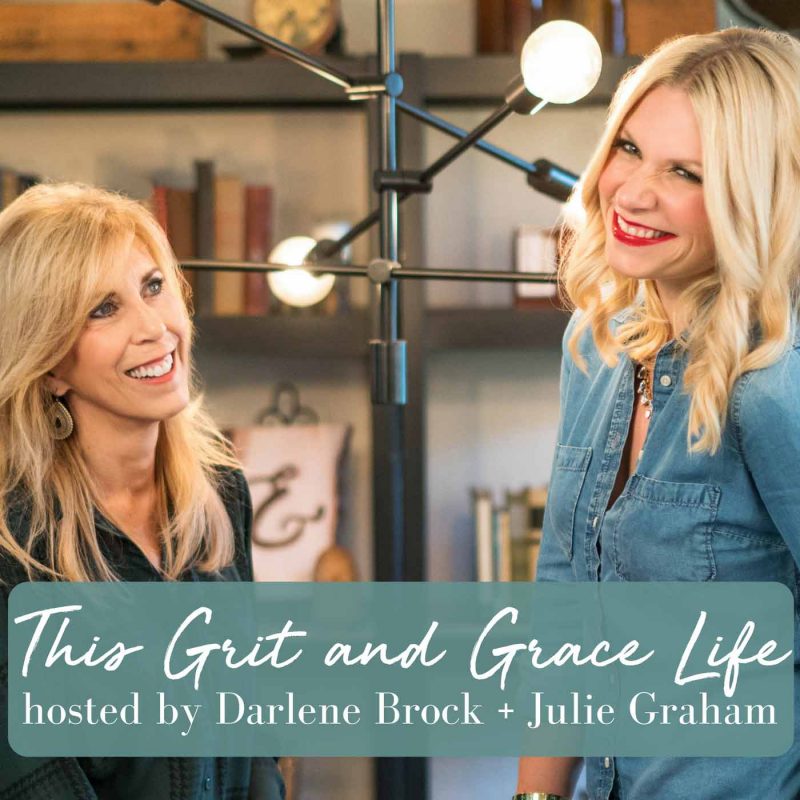 Does seeking counseling indicate weakness? What are the types of issues that warrant taking a seat on the couch of a trusted professional? We are here to discuss the reality that even a strong, independent and self-sufficient woman may face challenges that become so much more manageable when we step out to find that extra help.
To find out when that is and what to do about it we brought in our friend, Dr. Zoe Shaw, a licensed Psychotherapist, Life and Relationship coach for Superwomen. She is the wife of a Hollywood actor, mother of 5, writer, radio talk show host and health nut to share the common issues she sees women facing and the types of issues that couples often seek therapy for.
She breaks down the difference between a life coach, a counselor, a therapist and a psychiatrist and then talks through some practical things you can do today to better your relationship with your man.
You can follow Dr. Zoe by visiting her site, or finding her on Facebook, Instagram and Twitter.
Quote of the episode:
"You're both right." Dr. Zoe Shaw
Be sure to follow us on social media!
Facebook
Instagram
Twitter
Pinterest
#gritandgracelife