Disappointment hurts! Especially when what disappointed you was something you'd been working towards or anticipating for a long time. So how can we come to terms with being let down?

Country artist Baylor Wilson joins Darlene Brock and Julie Bender on This Grit and Grace Life podcast to share her own run-in with disappointment. After a door closed in her life, Baylor sat in the pain of rejection and grief before realizing her worth and the possibilities that awaited her after being redirected. A chance encounter following her disappointment led Baylor to a career she loves and opportunities she previously never would have expected. 
When life hands us disappointments, it's easy to feel overcome with sorrow over what could have been. Instead, we hope Baylor's story encourages you to recognize your identity in Christ and embrace change as part of life—it could lead to you to prosper in ways you may never have thought possible before your disappointment.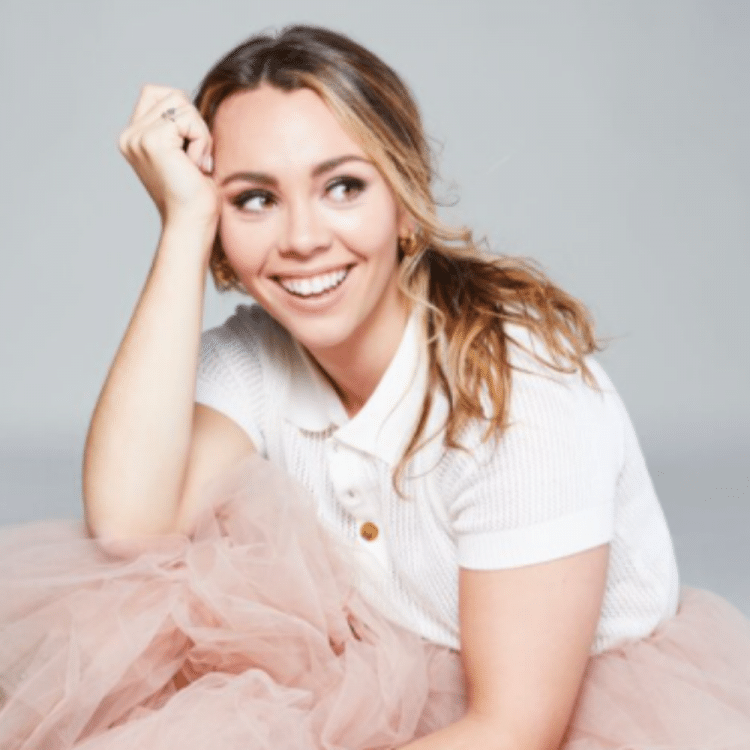 Baylor Wilson is a Christian artist whose first single, "Jesus Happened," just debuted in 2021. She's been a country songwriter as well as a contestant on season 29 of the hit CBS show, Survivor. Baylor is newly married to her husband, James, and is a proud puppy mom to her Great Pyrenees, Willow.
You can follow Baylor on Instagram @baylorwilson, or at her website: baylorwilson.com
Quote of the episode:
"When you're walking through disappointment, it's not for nothing." —Baylor Wilson
Resources
For more on overcoming disappointment, check out:
– "How to Find Strength In the Midst of Disappointment"
– "How Brain Science Restored My Hope for Change"
– "5 Steps for Remaining Hopeful in Seasons of Change"
Be sure to follow us on social media!