One of the most common New Year's resolutions is to prioritize our health or lose weight. But diets and exercise can not only be frustrating—they can be ineffective if they're not right for our body.
Registered dietitian and certified intuitive eating counselor Sharyn Saftler joins Darlene Brock and Julie Bender on this week's podcast episode to break down what true, healthy weight loss looks like. She discusses what the end goal might be for the individual; how to overcome shame from past failed diets; what foods and exercises are conducive to healthy weight loss; and how to cultivate respect for our bodies. 
Sharyn also dives into an explanation of how the four main areas of our overall health—eating, moving, sleeping and stressing—are determined by the way we build a structure of predictability, stability, and boundaries in our weight loss plan, which ultimately help our bodies to thrive. If you're focusing on weight loss this year, we encourage you to give this episode a listen. It's full of expert tips that will help you pinpoint your body's optimal health, regardless of what the scale says.
Quote of the episode:
"You only get one body in this whole, wild life. So we might as well learn to work with it and befriend it, rather than constantly fight against it." —Sharyn Saftler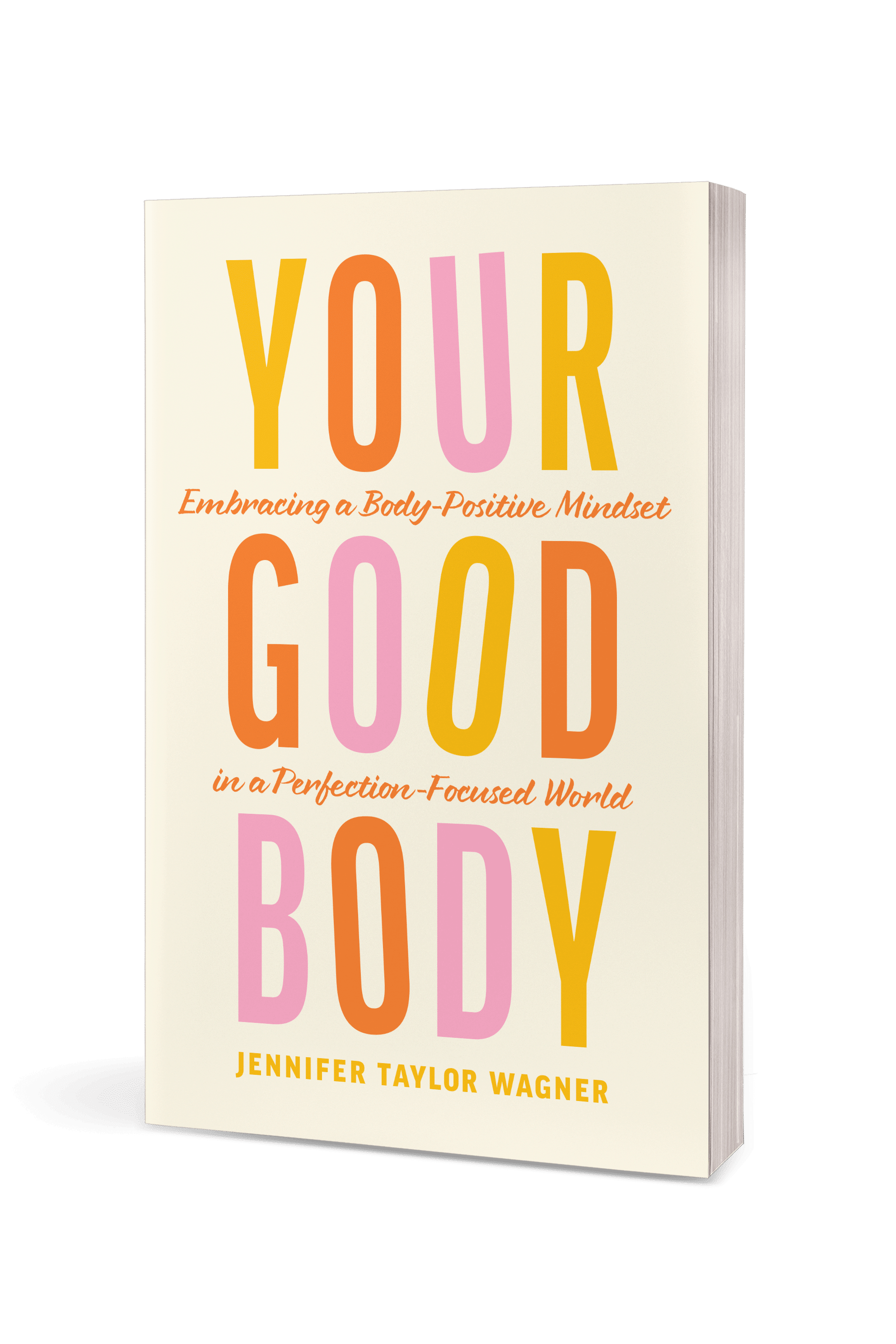 This episode is sponsored by "Your Good Body" by Jennifer Taylor Wagner, a great read for a healthier you.
Other Resources:
—Read Sharyn's article: "What Every Woman Needs to Know About Healthy Body Image"
—For helpful meal visuals, start at page 83 of The Full Plate Diet by Stuart A. Seale, M.D., Teresa Sherard, M.D., and Diana Fleming, PhD., LDN
—It's Not About Broccoli  by Dina Rose, PhD
—Why We Sleep by Matthew Walker, PhD
—The Intuitive Eating Workbook by Evelyn Tribole and Elyse Resch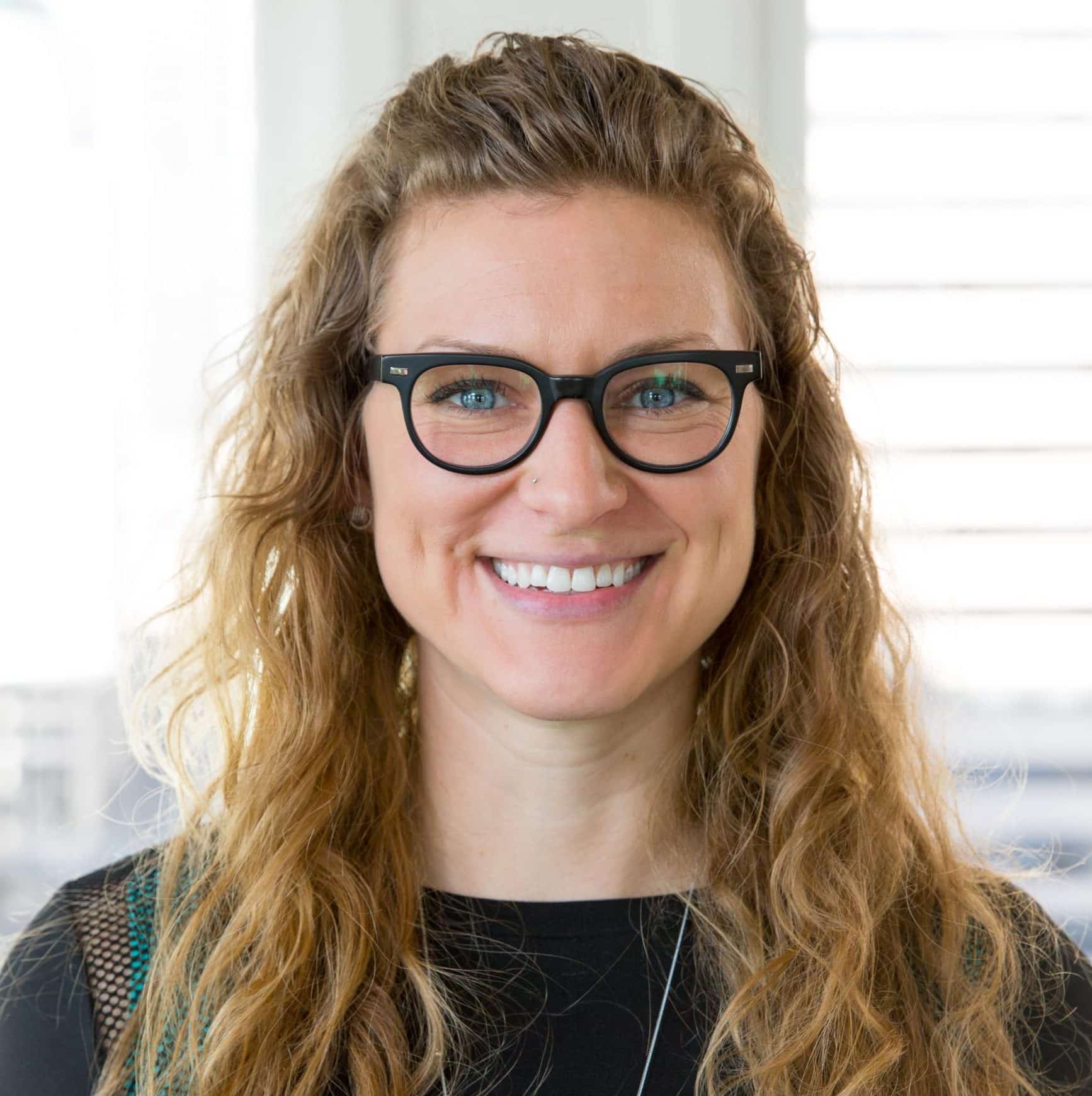 Sharyn has a background in psychology and behavioral change, has her master's in Public Health, and is a Registered Dietitian, Certified Intuitive Eating Counselor and Health At Every Size Practitioner. She has worked in the wellness industry for almost a decade empowering people to cultivate healthy relationships to food and their bodies so they can spend less time worrying about their health and more time enjoying it. She is a daughter/sister/wife/mom of two, book club and family bike enthusiast, and is powered by coffee, music, and playing outside in the Pacific Northwest. You can follow Sharyn on LinkedIn, or at her website: livingissimple.org
Be sure to follow us on social media!
Facebook
Instagram
Twitter
Pinterest
#gritandgracelife
Disclosure: This post may contain affiliate links that at no additional cost to you, Grit and Grace Life may earn a small commission.