Scrolling through Sheila Dresbach's Etsy page, Dandelions in December, is a bit like stepping outside and really opening your eyes for the first time.
The Asheboro, North Carolina-based artist specializes in inspirational jewelry, pressed-flower jewelry, and keepsakes. She curates a colorful assortment of flowers, like delicate Queen Anne's Lace, brilliant pink peonies, and even small stalks of wheat. After gently pressing them to preserve their color and shape, she'll artfully secure them between the glass panels of a frame or pendant as a soft reminder of the beauty that can be found in nature and in life.
A Small Business with a Purpose
"I named my business Dandelions in December because I was going through a rough time with my husband's job loss, loss of our home, death of a dream of returning to my hometown—and my journey to contentment," says Sheila. "I made myself a few necklaces with Scripture verses on them to remind myself that God still loved me and to trust him."
Soon, people began to notice the pieces Sheila made and asked for one of their own. "I realized so many women were walking through their own battles and needed encouraging," she explains. "Like dandelions growing in December, sometimes things happen that aren't supposed to, and I needed to change my perspective."
As her brand grew, Sheila drew inspiration from Scripture and the flowers she tended to in her garden. She'll cast Bible verses and phrases like "Fearfully and beautifully made" into a glass-domed pendant laced with an antique silver finish and chain. Many of her pressed flowers are thoughtfully arranged within a wood frame, floating between the glass panels as though suspended in time. This pressing method ensures that, like women in their own life journeys, their beauty will not fade.
Balancing the demands of her shop with homeschooling and maintaining her home was something Sheila initially struggled to get accustomed to. But over time, she realized that her mission and the relationships she developed with other small business owners and buyers far outweighed those difficulties.
"If I can be used, by my art, to cause one woman to see beauty in their circumstance or beauty in what God has created for us to enjoy, then my goals have been met."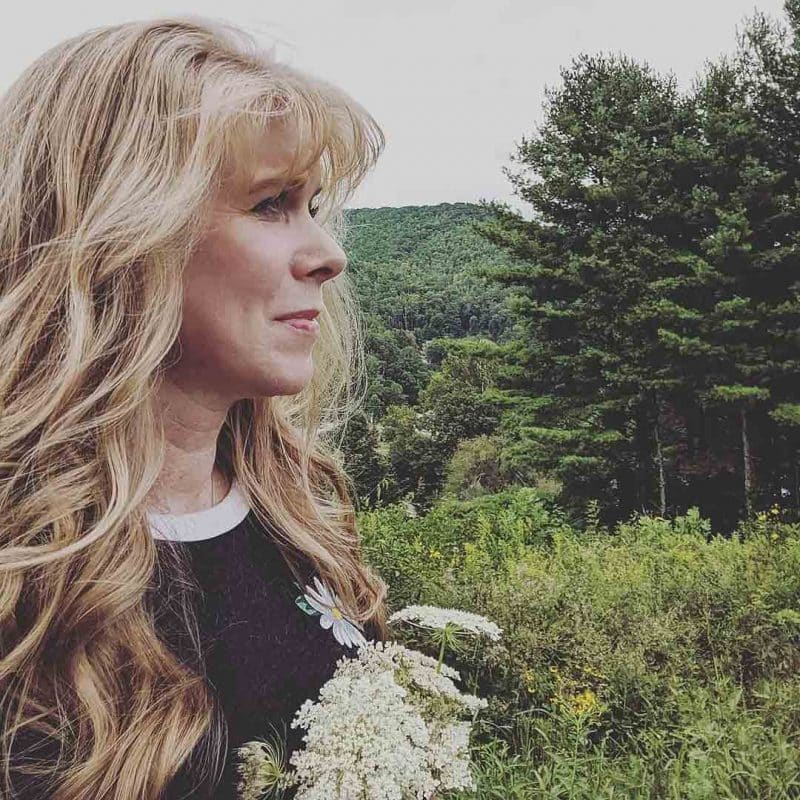 Like its namesake, Dandelions in December has flourished into a business with significant purpose. Through Sheila's work, the life-giving truth of the Bible and the organic beauty of nature mesh into a gentle, yet powerful, reminder of each woman's importance in the world. Like dandelions, God created you with the ability to blossom even in the difficult times. Think of the care that was put into the creation of these remarkable and beautiful flowers—now imagine how much more God cared when he created you!
—
Want to read about more inspiring people making a difference? Start here:
The Refuge Coffee Co. Story: Hope and Help in a Cup
Good Can Come When You Live in the Shadow
A Modern Day Esther: Finding My Voice Through a Hero in the Bible
Three Cords Haiti: Life Transformation For At-Risk Women
These 3 Non-Profit Organizations Are Doing Great Things
Don't miss these popular articles:
Can We Find a Way to Be Grateful for the Tough Stuff?
Have You Ever Said It? "I'm Not Good Enough."
Overcoming the Waves of Anxiety and Panic Attacks
My Really Different Kind of Family
What Going Back to School After 40 Taught Me
#gritandgracelife

You'll love this podcast episode from This Grit and Grace Life: Are You a Strong Woman of Grit and Grace? – 072!