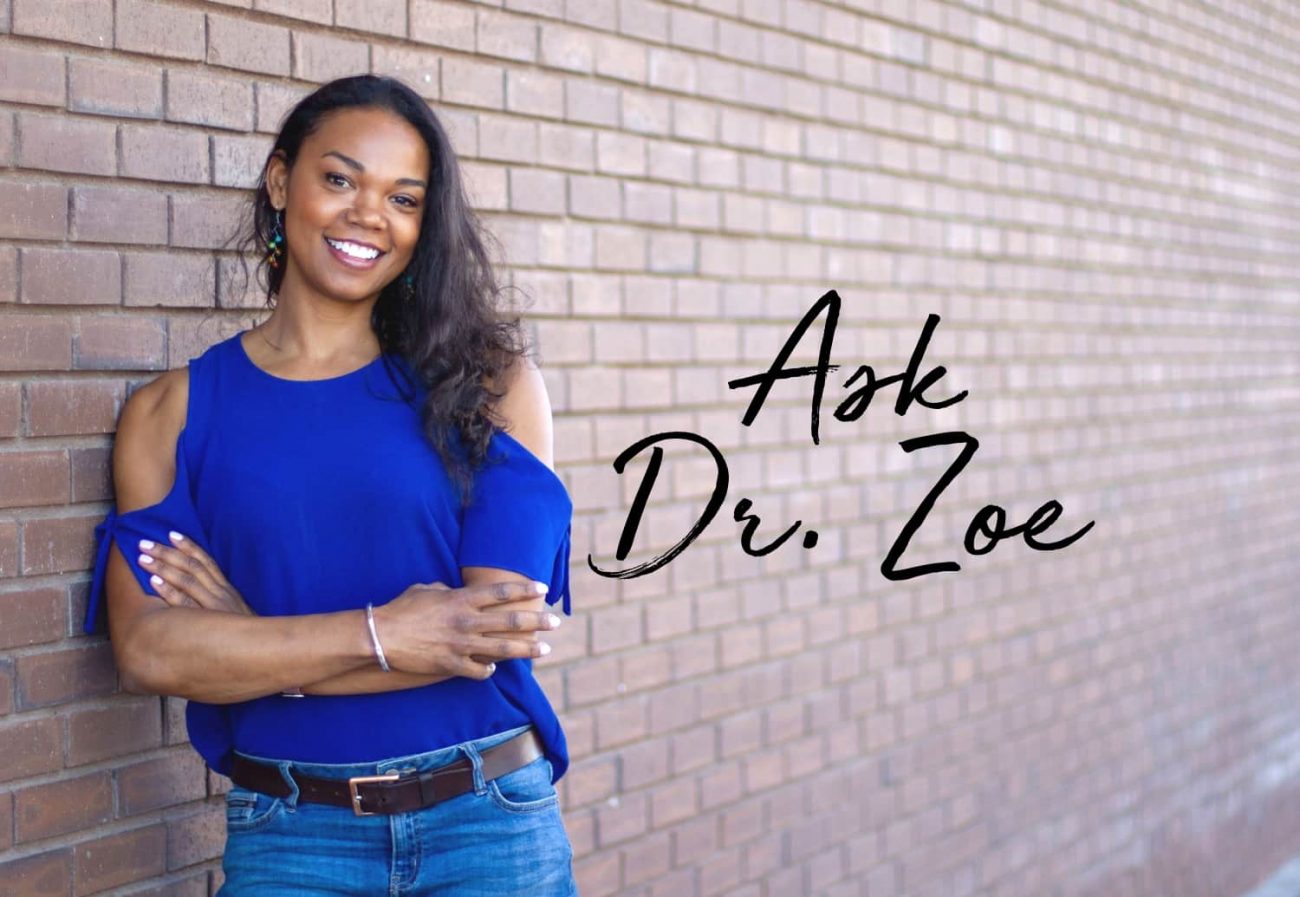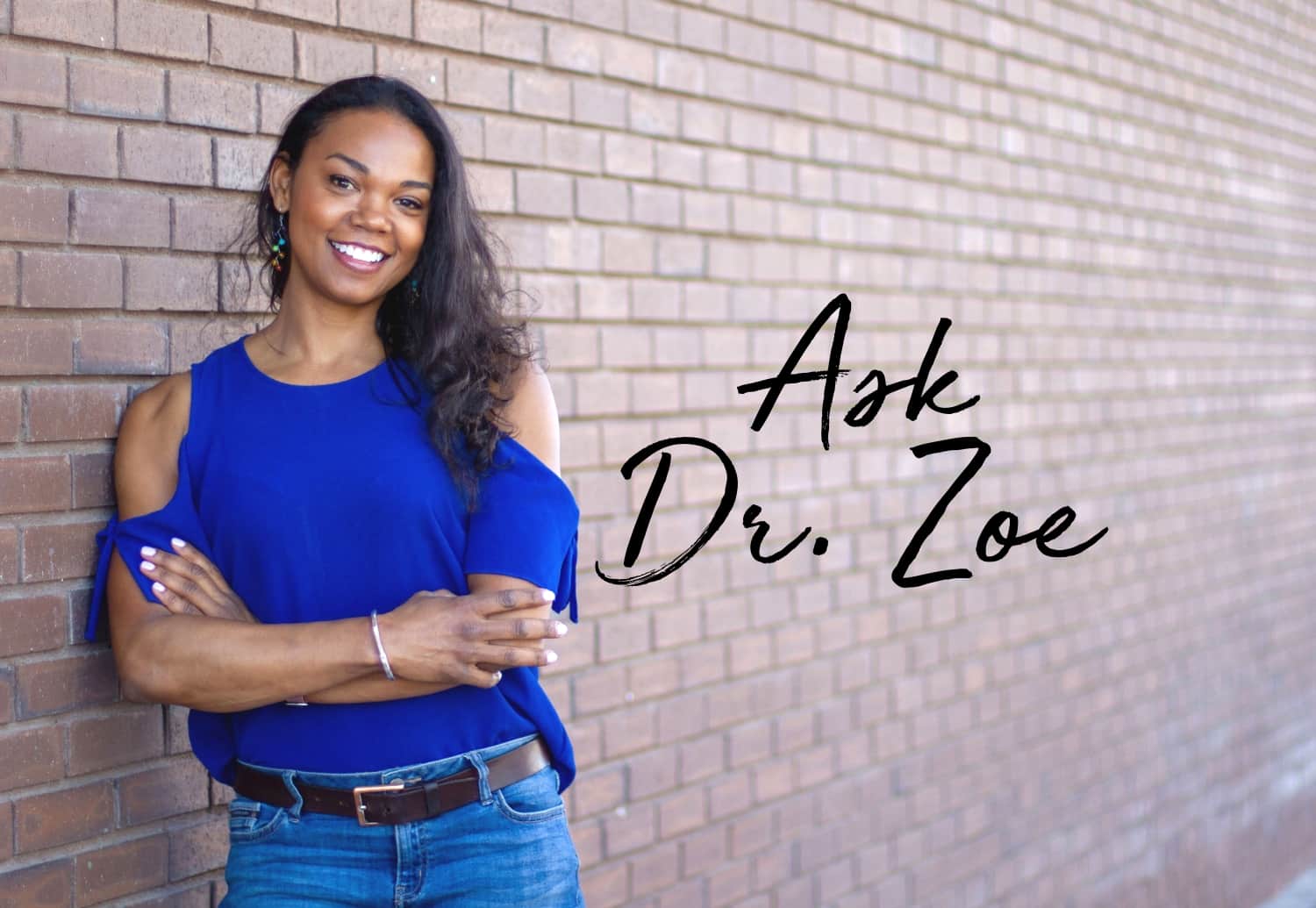 'Cray in Carolinas' Asked:
My son died at 21 years and I struggle with memories of times I was not the mom I wished I was at times … how do I erase that tape?
Dr. Zoe Answered:
Oh, mama, my heart aches for you. Those intrusive thoughts are the worst and it seems that they are never the memories of all the amazing mom moments that you had—only the mistakes and regrets.
We all make mistakes and if your son had continued to live, you would have continued to make them. You would have continued to have the great mom moments too!
One frustrating part of grieving is the bargaining stage where you are right now (which we can cycle in and out of). It's during this stage where we imagine if we had done something differently, we would have had a different outcome.
Grief sometimes takes weird twists and turns. And sometimes it's easier to focus your pain inside and beat yourself up than it is to face the deep sorrow of losing your son.
What's the lie you're telling yourself? If you had been the perfect mom, then what? We are human, fallable creatures. If you hadn't made the mistakes you did, you would have just made other ones.
Talk back to your inner critic. She's not cool and she's not your friend.
Make a list of all the good times: of the good decisions you made and the times you were caring and loving to your son. There were times when you were the mom you wanted to be. Write those down.
Every time your critic reminds you of the bad times, get out the list and read them aloud until you begin to feel better. Record yourself talking about all the good times. Play it when that critic is especially loud.
And allow yourself to grieve.
Recognize the totality of your relationship with your son. It was not all bad and no relationship is all good, either.
Think of how you are speaking to yourself. Would you speak to another mom who had lost her son this way? Would you remind her of all her mom screw ups? I'm guessing not.
I'm encouraging you to treat yourself the way you would a friend. Walk with yourself through your grief. Sit with it when necessary. Hold your hand and tell yourself that you were the best mom you knew how to be.
Nothing can take away the pain of missing him, but your new job is to have compassion for yourself and the way that you are grieving. You can grieve and still care for yourself.
You've got this, mama!
Dr. Zoe gives more advice on this question in this video:


—
For more related content, start here:
This Is a Window Into My Widowhood
What Your Grieving Friend Really Wants You to Know
How to Move On From the Loss of a Dream in a Healthy Way
Ask Dr. Zoe – How Do I Handle Crushing Grief?
Why You Really Need Self-Love Now (Video)
From a Therapist: This Is Why Your Self-Talk Matters
Your Battle Is What Makes You Beautiful
Don't miss these popular articles:
Battered Faith: Holding on to Hope Even When You Struggle
50 Weird Things That Make All Women Happy
My Really Different Kind of Family
5 Tips When Your Life Takes a Left Turn
How to Pray (When You Feel Like You Don't Know How)
#gritandgracelife
You'll love this podcast episode from This Grit and Grace Life: How to Feel Your Emotions in a Healthy Way With Dr. Zoe Shaw – 075!