Oh, fall, we just love you for so many reasons. After summer's heat and humidity, your cool, crisp air is a glorious change of pace. Your colors are astounding, bringing perspective each day as you turn the leaves into gorgeous shades of crimson and gold. Bundling up in sweaters and boots is exciting and new after a season of sweating it out in swimsuits and shorts.
But nowhere is our love for fall displayed greater than in the explosion of pumpkin everything in the past few years. Long gone are the days when pumpkin made a single appearance in the pie at Thanksgiving. Now, pumpkin is the marker by which we usher in the entire season, with the release of the Pumpkin Spice Latte being the unofficial marker of autumn.
And if you're like us here at Grit and Grace Life, you can't get enough of it all. We love pumpkin so much that we decided to round up 10 of the greatest pumpkin recipes out there to help you bring fall back to your kitchen.
Here are 10 pumpkin recipes that will help you catch those fall feelings:
1. Keto Pumpkin Spice Latte
You don't need to take a trip to the coffee shop to enjoy a delicious pumpkin spice latte with this recipe. Healthier than the Starbucks version and dollars cheaper, this is fall in a mug.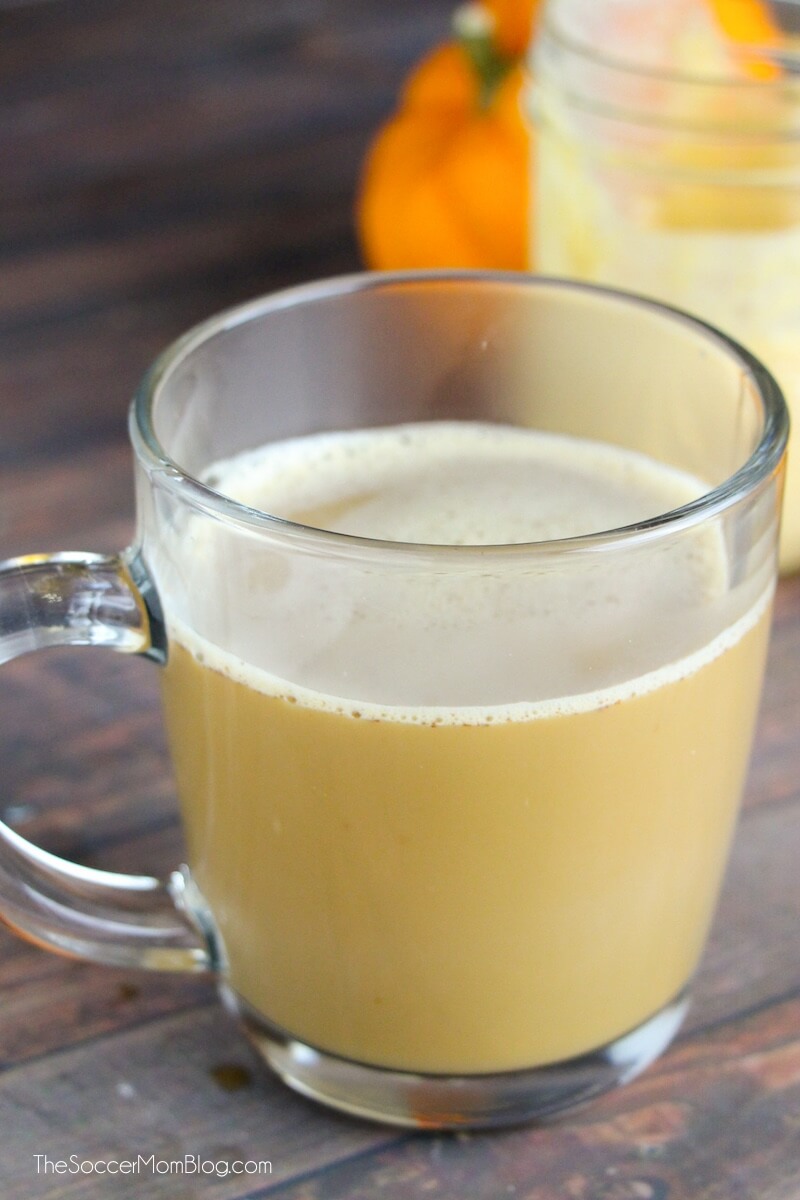 2. Pumpkin Pasta
No, we're not kidding. Pumpkin pasta is a delicious and savory taste sensation. It's unexpected and creative. And also slightly addictive.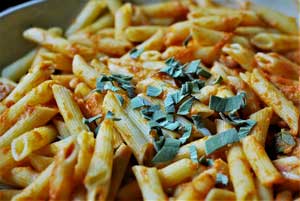 3. Pumpkin Donuts
Everybody loves donuts. And pumpkin cake donuts? Well, those are just perfection.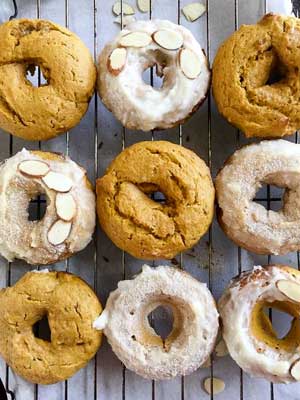 4. Pumpkin Rice Krispies Treats
We didn't think that they could make Rice Krispies Treats any better, but then we had these pumpkin spice Rice Krispies Treats and we realized we were wrong.
5. Pumpkin Spice Ice Cream
Who said ice cream is only for summer? This no-churn pumpkin spice ice cream takes our favorite summer dessert well into fall. It's so delicious you won't even care if it's cold outside when you eat it.
6. Pumpkin Spice Pancakes
Pancakes and pumpkin spice make a perfect marriage. Slightly spicy and slightly sweet, covered in maple syrup, these are a cozy breakfast treat, that everyone will love.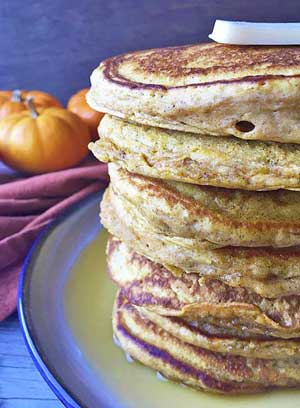 7. Spicy Hatch Chile Pumpkin Salsa
Everyone loves chips and salsa. Everyone loves pumpkin spice. Combine the two and you've got nothing short of a culinary miracle that will keep you dipping for a long time.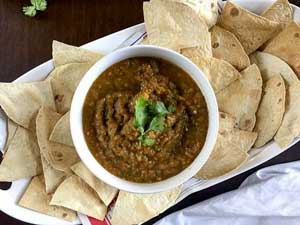 8. Chocolate Pumpkin Spice Cookie Cups
These pumpkin spice cookie cups are almost like individual pumpkin pies. But with a chocolate crust so rich and decadent it almost steals the show from the smooth pumpkin filling. Almost.
9. Pumpkin Muffins
Pumpkin muffins are a fall bakery standard, but with this easy-to-follow recipe you can save yourself the trip and bring the bakery to your home.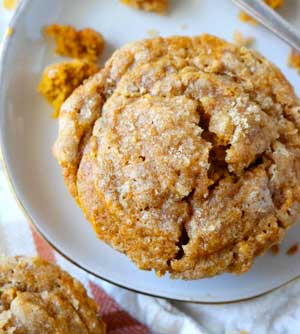 10. Pumpkin Spice Cake with Cream Cheese Icing
Cream cheese icing makes everything better. It's almost a scientific fact. So when you add cream cheese icing to this moist and delicious pumpkin spice cake, well, the result is almost heavenly.
That's the end of our pumpkin recipes roundup, but it's just the beginning of your pumpkin-everything future! Enjoy!
—
For more festive fall banter, check out this unscripted podcast episode from This Grit and Grace Life: Darlene and Julie Chat Fall, Facial Hair and Friendship – 104