When you think of mother-daughter relationships, the many film renditions of "Freaky Friday" might come to mind. That relationship dynamic is not at all uncommon, but maybe it's one you're looking to pivot from, or avoid entirely as you raise your daughter.
On this episode of This Grit and Grace Life, Darlene Brock and Julie Bender welcome back Marlys Johnson Lawry, a writer for Grit and Grace Life and mom of an adult daughter. Marlys recalls the relationship she had with her mom, which was strong and dependable, but lacked some of the tender moments that Marlys desired while growing up.
To change the narrative with her own daughter, Marlys took a different approach. She shares how she fostered a strong relationship and kept a line of communication open with her daughter despite their busy schedules, as well as how she navigated painful situations and seasons of resentment while still reinforcing her love.
Whether you're a mom to a toddler, school-aged child or a teenager, this conversation will give you the tips needed to build a strong foundation for a lifelong mother-daughter friendship.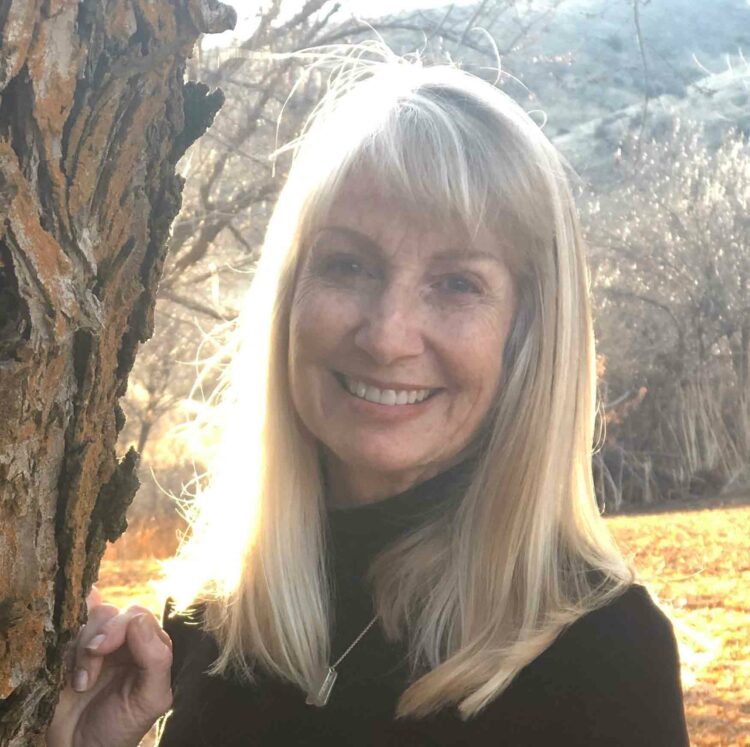 Marlys Johnson Lawry is a speaker, award-winning writer (Cascade Awards 2019 and 2022), and Chai latte enthusiast. She loves getting outdoors—would rather lace up hiking boots than go shopping—and has a passion for encouraging people to live well in the hard and holy seasons of life, having embraced her share of sorrows and losses.
Quote of the episode:
"We have the power to speak hopelessness into our children's lives, but we also have the power to speak life and hope and courage." —Marlys Johnson Lawry
Resources
Mentions:
—Listen to Dr. Zoe Shaw's podcast episode of Stronger in the Difficult Places, where she interviews Darlene about her  upbringing with a difficult mother: When Mother's Day Isn't So Happy—Navigating a Difficult Relationship With Your Mother
—Listen to Marlys' previous episode on This Grit and Grace Life: Your World Just Turned Upside Down—What Now? with Marlys Johnson Lawry – 197
Related episodes and articles:
—How to Be the Mother Yours Wasn't – 196
—Read Marlys' article on how and her daughter developed a rock-solid relationship: How to Make Your Daughter a Lifelong Friend
Follow Us on Social Media!