Your world just turned upside down. What do you do?
Marlys Johnson Lawry has been there. Her and her first husband, Gary, were not only partners in life but in servitude to their community. Gary's cancer diagnosis came on the heels of unemployment and financial strain—and for Marlys, an overwhelming sense of stress and uncertainty. 
She joins Darlene and Julie on this week's podcast episode to share details of her rollercoaster ride through dating as a widow, and more importantly, the coping skills that helped her press on through the unexpected life changes and find hope and happiness again.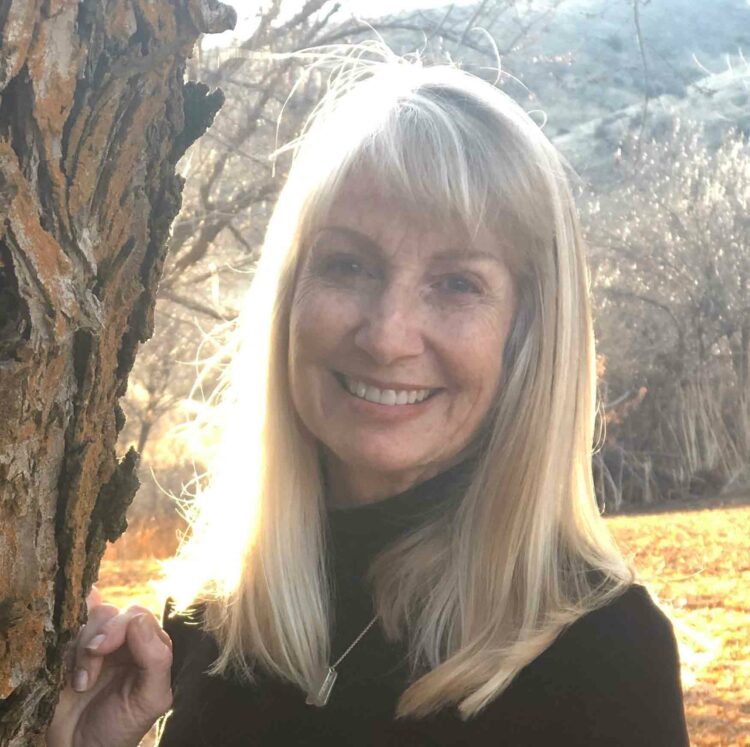 Marlys Johnson Lawry is a speaker, award-winning writer, and a big fan of Chai lattes. She loves getting outdoors, and would rather lace up hiking boots than go shopping. Marlys has a passion for encouraging people to live well in the hard and holy moments of life, with hearts wide open.
You can follow Marlys on Facebook @marlys.johnson.10 and on her website, renewrepurpose.com.
Quote of the episode:
"How do you want your remaining days to unfold and make a difference?" —Marlys Johnson
Resources
—Read Marlys' article on dating red flags: Are You Settling for a Red Flag Guy?
—Read Marlys' article on how she met her husband: This Is Why You Can't Rely on Looks in a Relationship
Be sure to follow us on social media!