Are your teenagers driving you crazy? Are there days when you wonder who replaced your sweet, small child with a taller, sarcastic stranger? 
Handling the attitudes and emotions—and, sometimes, the whereabouts—of teens can be a daunting task, and one that a lot of first-time parents of teens aren't prepared for. While seeing your child blossom into a young adult can be insightful and rewarding, it can also be painful to witness the more difficult changes and crises that can often accompany this stage of life.
Bestselling author and speaker Jerusha Clark sits down with Darlene Brock and Julie Bender to chat about how parents can navigate this tough time. Together, they unpack the neurological changes that occur during the teen years, as well as how you can invite dialogue, connect, and have those tough conversations. 
We hope this podcast gives you the knowledge and encouragement you need to guide your child successfully through the teen years.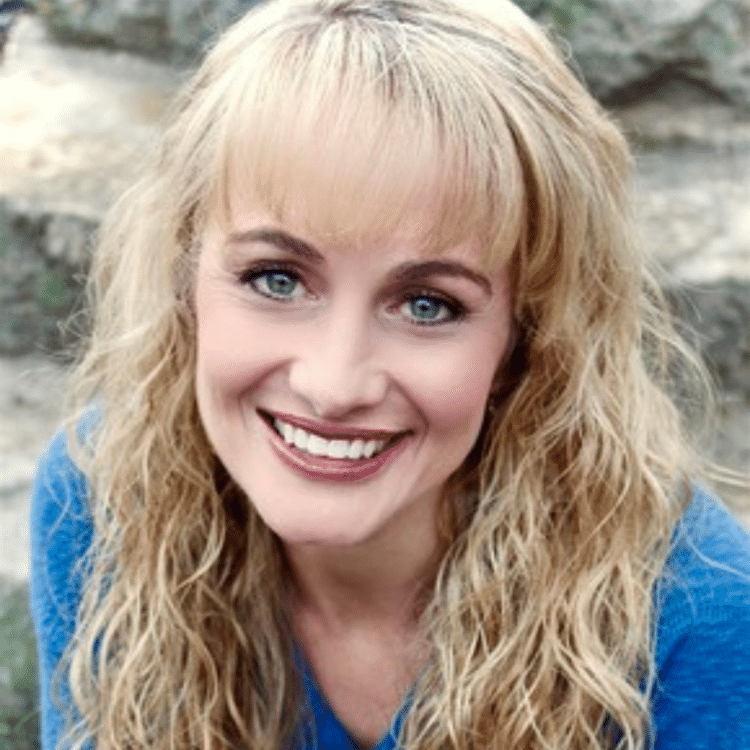 Jerusha Clark is a bestselling author, speaker and minister to pastors and faith leaders through her and her husband Jeramy's ministry, Standing Stone Ministries. They have two young daughters, and when she's not working, you'll find Jerusha body-boarding, reading, or singing around a bonfire at the beach.
You can follow Jerusha on her website, jandjclark.com.
Quote of the episode:
"Open lines of communication are so vital through teen years." —Darlene Brock
Resources:
—Click here to read Jerusha's book, "Your Teenager Is Not Crazy"
Articles
— Social Media Is Impacting My Child—What Can I Do About It?
— Ask Dr. Zoe – Handling My Teen's Anger
— A Letter to My Preteen Son, I See You Finding Your Way
— All the Feels from This First-Time Mom of a Teenager
— My Sons Communicated Better When I Used These 5 Techniques
Be sure to follow us on social media!