(Listen to the audio version of this article here.)
'PetVet' Asked:
I am a 57-year-old mom of a 30-year-old alcoholic son. I feel that I cannot have joy/peace until he finds Christ/sobriety. This has created a loss of hope in me. I know God is all-powerful. I know He can heal him anytime. However, this means that He just chooses not to heal him.
To be honest, I am tired. 13 years of hope and disappointment has left me in a pretty deep pit. How can I know God's promises of an abundant life be true? Where can I find joy? I feel that my life is enduring. And that is it.
Dr. Zoe Answered:
My heart aches for you on the mom level. Our desire to see our children healthy, thriving, and in relationship with God is the very thing that drives our sacrifices in parenting. Your grief is valid and it matters. God sees your tears.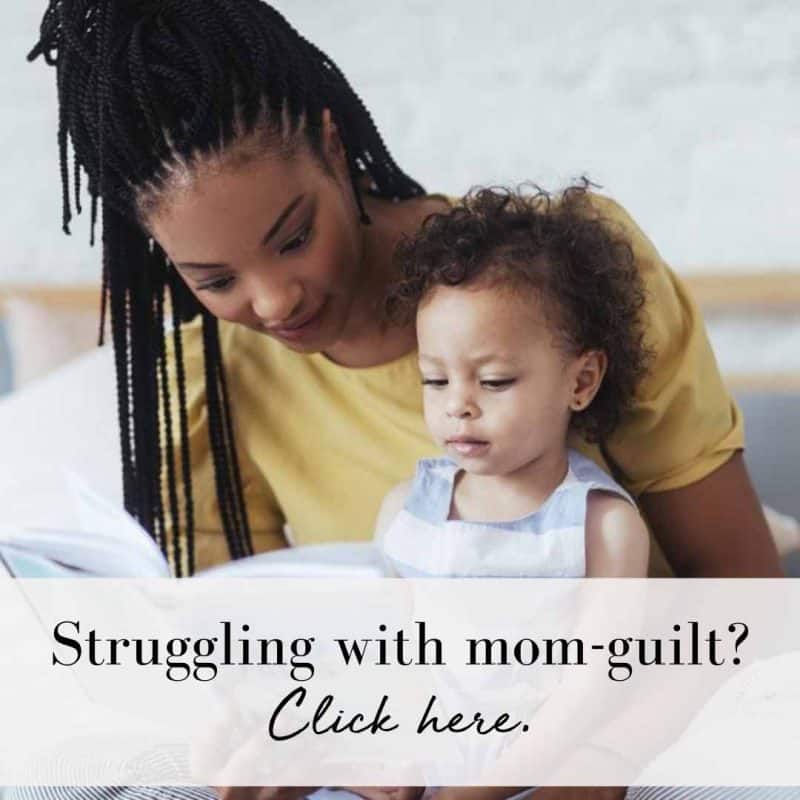 First, I'm hearing some self-talk that is rigid and gives you no room for joy. You are telling yourself that you cannot find peace until your son finds Christianity or sobriety. This is a lie that also feels like a punishment to me. We all have mom guilt—and some carry a heftier dose than others—that's not necessarily warranted. There is no way you can get through motherhood without feeling like you have failed your child in some way or another.
No matter what mistake you made as a mother, you do not deserve to punish yourself. It is not true that you cannot find peace despite what you are grieving. And it is also a fallacy that you don't deserve peace until your son is healed.
You deserve all the goodness that God has to offer. Your self-talk needs to reflect this—even if you don't believe it yet. Your brain believes what you tell it.
Knowing that God is all powerful makes it hurt even more when he tells us "no." It would be easier if we knew he couldn't do it, wouldn't it? I believe that our anger towards God, when he doesn't stop our pain, is a natural human response. If you feel it's not okay to be angry at God, it can lead to hopelessness. I encourage you to take your anger to God and lay it at his feet. He's not surprised by it. Believe me. I've laid some hefty doses there and he's taking it just fine.
God gives us autonomy because he doesn't want us to be robots. God's choice is always that your son is healed and in relationship with him. But God, in his sovereignty, also allows us to go through our dark places, choices, and struggles. It hurts to watch. It hurts to not have your prayers answered. It's easy to give up hope.
Lysa TerKeurst wrote a wonderful book titled It's Not Supposed To Be This Way. I suggest you read it. Although it is not specific to a mother's struggle with a child, it speaks to finding God when life is not like it should be.
Your fatigue is valid. Holding on to hope can feel excruciating. I wish I could open the last chapter of your life so you can see how it turns out. But instead, we are left with faith. You know what God says he can do with a mustard seed? Have you seen how small that seed is?
I serve a God that seems to always wait until the last hour to perform a miracle. The waiting is so hard.
I encourage you to lean in to the wait and begin to seek your own sense of purpose and peace aside from your son's condition. Continue to pray and be present for your son in any way that doesn't damage you. I also encourage you to join an Al-Anon group to stay in fellowship with and glean support from those who are also waiting. You shouldn't do this alone. In the meantime, give it to the one who can move mountains and seek peace in knowing that is all you can do.
You've got this!
Disclosure: Some of the links above are affiliate links, meaning, at no additional cost to you, Grit and Grace Life will earn a commission if you click through and make a purchase.
—