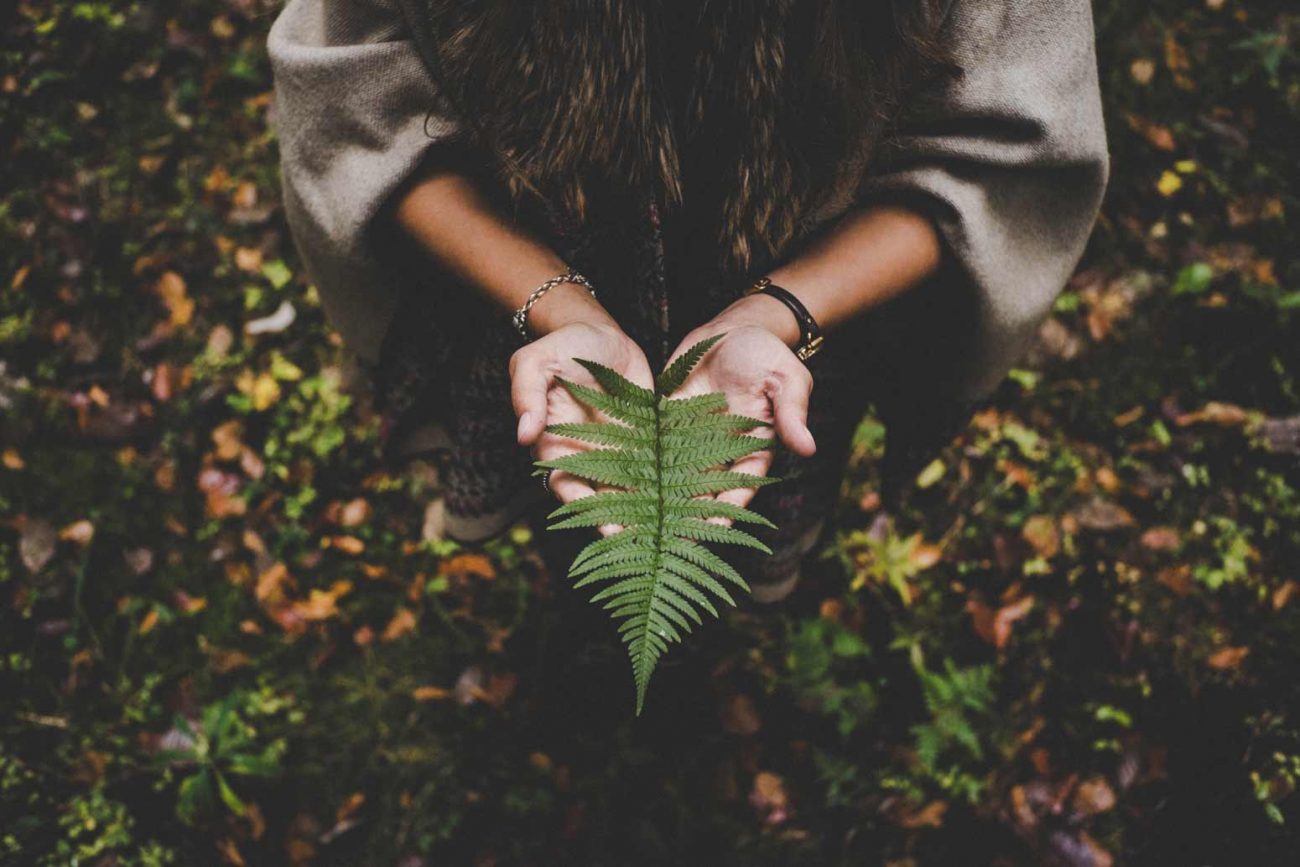 After becoming a single mom five years ago, I buried my emotions and denied myself the chance to grieve. I felt it was my job to keep my children's lives as normal as possible to protect them and their grieving processes. So I put on my Super Mom cape, and I went to work. I managed my career, the house, the kids, and everything else life threw at me, desperately trying to juggle it all and be a strong woman. I truly thought I was doing what was best for us at the time. Boy, was I wrong!
It's been a journey, and my faith and relationship with God have grown stronger and deeper through the trials, heartbreak, and messiness. I always said that God was my strength, but what I also did was fool myself. I tried controlling my life and circumstances instead of surrendering it all to Him and letting Him be my strength in everything. I thought I had to be strong all the time and keep a smile on my face. No matter how I felt, I buried my emotions and did not allow myself to cry or feel anger because I didn't think that was what believers in Christ did.
Need to learn how to feel your emotions? Don't miss This Grit and Grace Life episode: How to Feel Your Emotions in a Healthy Way With Dr. Zoe Shaw – 075.)
I thought that I was "supposed" to be happy every second of the day.
I beat myself up anytime a negative thought entered my mind or when I did not maintain a positive outlook. I kept up this false front for four long years. I did not want to see myself as a broken individual. In fact, I refused to break because I wanted God to be happy with me. Y'all, this was so exhausting!
I'm happy to say that I finally broke and it was a beautiful thing. I just could not do it anymore. And at that moment God showed me that I wasn't accepting His grace, mercy, and love in the way He intends. He gives all these things to us freely, every day, in abundance.
In 2 Corinthians 12:9 the Bible says, "But he said to me, 'My grace is sufficient for you, for my power is made perfect in weakness.' Therefore I will boast all the more gladly about my weaknesses, so that Christ's power may rest on me."
I'm happy to say that I finally broke and it was a beautiful thing. I just could not do it anymore.
This is so comforting: to know that God loves me so much and I cannot do anything to change that. So yes, I am beautifully broken, and I will embrace my weaknesses. I am not perfect, and I do not have to be strong all the time. That, my friend, is a huge relief.
So here are 3 things to hold on to when you are barely holding on:
1. Grace
According to the Merriam-Webster Dictionary, grace is defined as undeserved, unmerited divine favor from God. We are saved by grace through faith in Jesus Christ. He gives grace abundantly every day. It is one of the many ways He professes His love for His children. We do not deserve it, but still, He gives it. We cannot earn it, and yet He extends it to us, and we should extend it to others.
2. Mercy
Mercy is not receiving what we do deserve. There is nothing we can do to earn His forgiveness apart from placing our faith in Jesus Christ. God is a merciful God. He does not keep a record of our wrongdoings and neither should we when we fall short. Is that not beautiful and so reassuring? So accept His mercy as it comes, no matter where you are today. Our edges do not have to be smoothed out before coming to God; He already knows our hearts.
3. Love
Last but not least, God's love is the most important aspect of this life. He gave up His only Son for you and me, including our baggage, weaknesses, and ugliness. He knows it all, and He does not care. That is a strong and powerful love. We are His beloved. His precious Son carried our burden and sin so we would not have to. But the only way to truly feel this love of God is to accept His Son as our Savior because it is only through Jesus that we will know God.
I will continue to work on me, to be more forgiving of me, and to try to extend myself grace, knowing it's okay to not be okay. I will give God all my brokenness, ugliness, messy words, and broken prayers and stop hiding behind my rough edges. It is my prayer that I will step out in faith and live a life of transparency and vulnerability. And feeling like I have to always be strong is a burden I can lay down. It is my hope, dear reader, that you find hope and encouragement knowing it's okay to embrace your brokenness and weakness. Welcome it with open arms, but do not let it define you.
—
For more encouragement in your faith, check out:
Beginning Faith, Walking This Life With Grit, Grace, and God
When Bearing Their Burden Breaks You
Ask Dr. Zoe – Help! I Can't Do It All!
When You're Desperate to Know the Reason for Your Pain
If You're in a Hard Season, It's Time to Speak Life
Don't miss these popular articles:
What Your Grieving Friend Really Wants You to Know
Anatomy of a Strong Woman
How to Crush Comparison With a Compliment
Stepmother: The Most Difficult Job in a Family
When a Strong Woman Is Quitting, But Not Failing
#gritandgracelife
You'll love this podcast episode from This Grit and Grace Life: Are You the Proverbs 31 Woman? Should You Be? – 092!