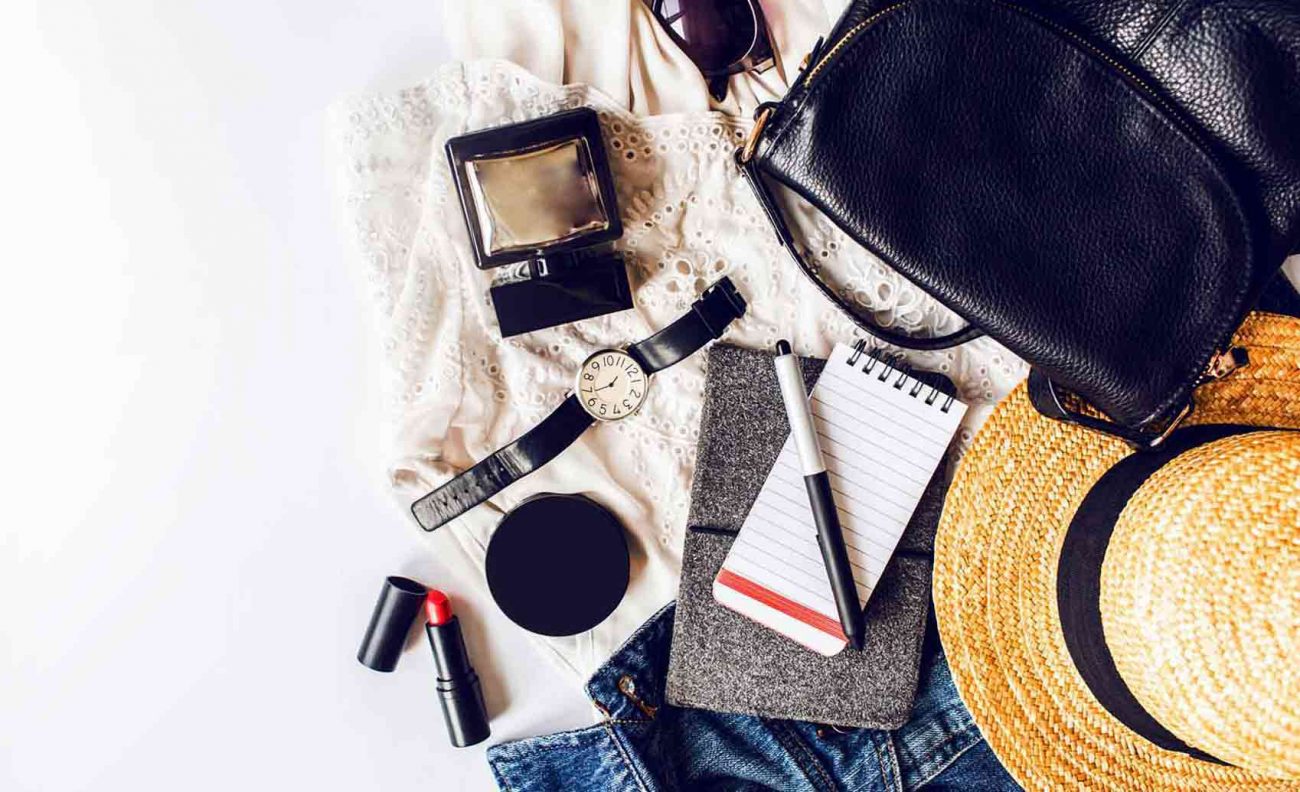 Makeup is my love language. Or, is it pizza? Well, depends on the day… Or maybe it's both. I love budget-friendly and mid-level department store products, and I'm going to share with you what I use and why!
It's not going to surprise my friends that I carry as many as 12 to 15 lip shades in my purse on any given day. (I just counted 14 … after a recent purge) But considering I live in sunny Southwest Florida, those lip shades are subjected to some serious heat. Have no fear, an insulated pouch is here!
The Thirty-One Gifts craze may or may not have overcome you in 2013 like it did me. Somehow I went from owning two totes (that I'm pretty sure were either monogrammed bridesmaids gifts or freebies from department stores with a qualifying purchase) to owning like 17, with at least three of them boasting different fonts of my married monogram. Presh.
Well, once I owned one of every tote in the Thirty-One catalog (I had a friend who sold it, and lots and lots of other friends who wanted to buy it) I needed to start branching out into their other offerings. My newest favorite item is the "insulated pouch." When I chose it I thought, "That will be great … I can put a cheese stick in it and keep it cool while running errands." I don't even know why that crossed my mind. I have never done that. But, my friends, what I have used it for instead is quite genius. It holds my plethora of pout pretties and it keeps them protected when I happen to leave my purse in the car. It fits nicely in the oversized bag that I carry to accommodate my #workingmomlife.
To be honest, it also sets a boundary on how many colors I can have at any given time. When the pouch starts struggling to close, I know it's time to weed out my stash. I need that kind of accountability in my lipstick life.
So go order yourself one! I might also add that because Thirty-One became so popular, I'm pretty sure everything in their catalog has been knocked off … so you might be able to snag something similar somewhere else—just make sure it's insulated!
I officially release you to carry as many lipstick shades as you like, safely.
—
If you need some help filling your new insulated purse pouch, check out these lip color suggestions: 4 Dark Lip Colors to Rock This Fall (on Any Budget), A Little Love for NYX Cosmetics Liquid Suede Cream Lipstick, MAC Cremesheen Modesty Review, and Why You Need This NYX Lip Cream, Now
#gritandgracelife