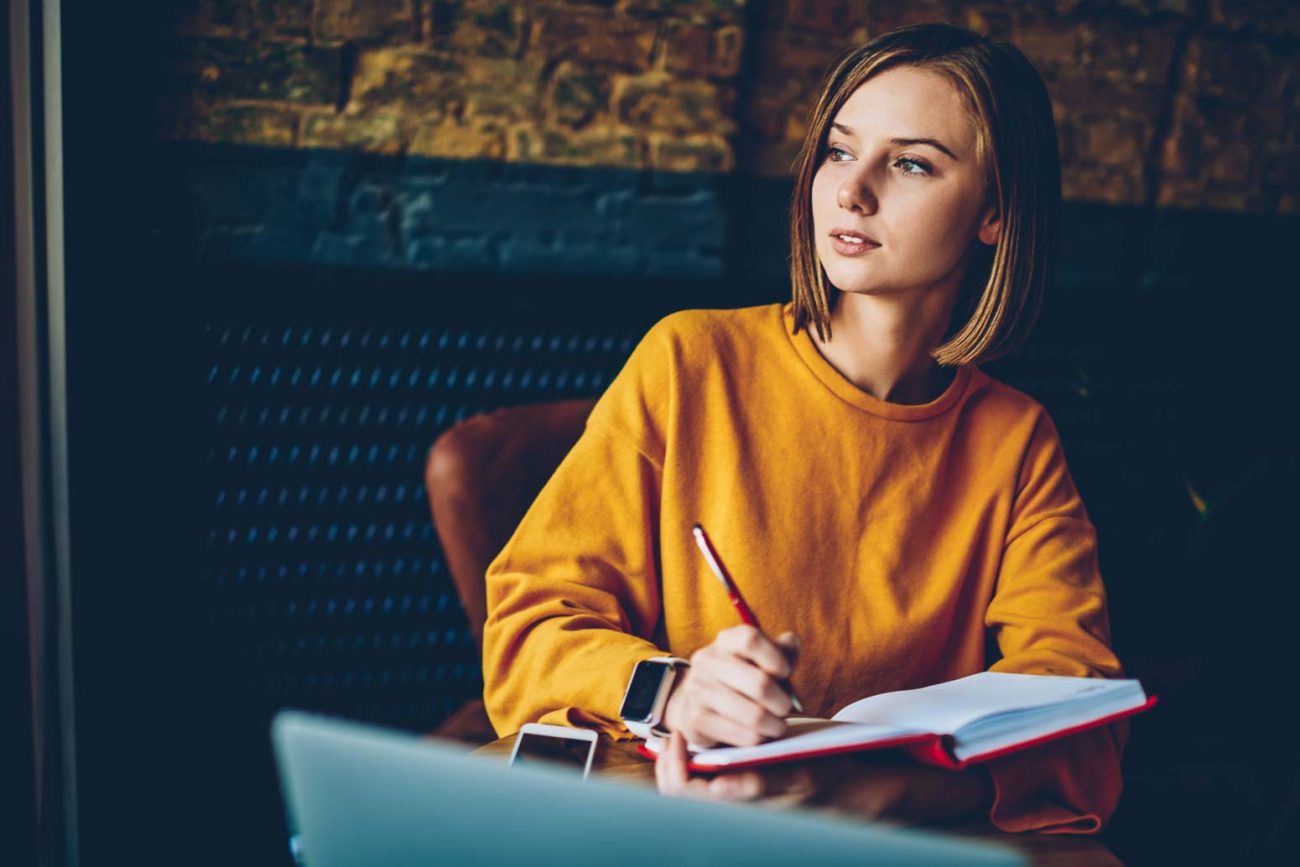 As adults, we tend to be multi-track minded. So, I'm sorry I haven't been as frequent in checking in on you as I could be. I promise to try and do better, but speak up when you're struggling, OK? When you've had a rough day, I'm not always going to know about it unless you tell me.
You are one incredible woman. And I hope you see that in yourself.
I have overcome so much in the last few years and that is how I know you can survive whatever might come your way. Whatever future you might not even see right now for yourself. Our paths aren't the same, but I've been there emotionally. It's awful to face alone. And if I can help it, you don't have to do things the way I did. It was pretty dark for a while. What you're facing is hard. The choices you have to make are not easy. And I don't envy you one bit for having to make some of them. But I do know you are strong and capable. And that you have friends and family that are as close as they can be to support you.
I don't have the answers any more than anyone else does.
It's not black and white. Emotional stress is the hardest thing in this world to manage for yourself. My heart aches to see you burdened by caring so much for another human being, a man who can't step up the way he needs to for himself and for you. You deserve that. And you're too selfless to ask for it. That's a loving and loyal quality that you should never be ashamed of, but if it is affecting your health or emotional well-being, I am begging you to make a change.
I'm proud of you for speaking up.
Standing up for the change you wish to see in your relationship. You recognize how unhealthy it is for both of you to be stuck in this endless loop of poor communication and differences in values. You're doing everything you can and you should never regret putting the best of yourself into anything you do. I don't regret giving my ex everything I could. Because I don't live with the "what ifs." I know I did the best I could. I don't know if he can say the same. And that's his burden to bear. That's his karma to live with. And after all this time, after every night crying more than one human being possibly can cry… and I still do. Don't get me wrong—the saying "It gets better" is true, but not without a lot of pain.
I had to redefine everything in my life—love and values and people and relationships—by my own set of standards. Because everything before was based on him: the future I wanted us to have together, his opinion, and what I could do to make life better for him. I rarely thought about what I was giving up for myself in order to chase a life with him that he didn't seem as eager to share with me.
This happened for a reason, and there is still good out there for you.
I have damage from that. Ask any perfectly good guy who has tried to date me since him. I am still a bit traumatized. Like PTSD for relationships. It's hard to believe and accept that there's better out there for myself. Not without feeling guilty or disrespectful to your past love. Because I wasn't perfect. I made mistakes too. I wasn't patient or graceful throughout the entirety of trying. But those imperfections can only serve as reminders to be better at the next opportunity, rather than holding me back from ever moving forward at all.
It's not a loss. The time you spent together that was good and happy is never a waste. Love given out of purity and from an unconditional heart is never something to be ashamed of. Don't ever feel that way. Because you know the kind of love you're capable of giving to another human being. That makes you strong and wonderful.
Going through this might be one of the hardest emotional battles you ever have to fight. It might take everything you have. But you're courageous. You can do the hard things and be encouraged to know that you're not alone. Others have been through this and survived. So can you. Be strong. Be bold. And just be you.
—
Don't miss these popular articles:
What to Do When He Didn't Propose (But Should Have)
Finding Your Grit Just When You Are Sure You Don't Have Any
True Beauty is Found in a Woman's Strength
Ask Dr. Zoe – Can I Move On If I Still Love My Ex?
How to Have Your Own Coffee + Bible Time
Do Strong Women Like Masculine Men?
Overcoming Shame in the Grit and Grace Life
#gritandgracelife
You'll love this podcast episode from This Grit and Grace Project: When to Leave an Unhealthy Relationship with Your Man – with Dr. Zoe Shaw – 024