'Jennifer' asked:
I'm separated from my husband because he became abusive. He has gotten a lot of verified clinical help and is back to being the man I married. I have moved on and have a really great new guy because I felt totally thrown away, but my husband really wants me back now. What should I do? (Note, husband refuses to sign papers and COVID has had our courts closed anyway.)
Dr. Zoe answered:
Life is way more complicated than the basic rules of morality clearly state, isn't it? I'm not sure if you are asking what's your obligation to the marriage or what is in your best interest?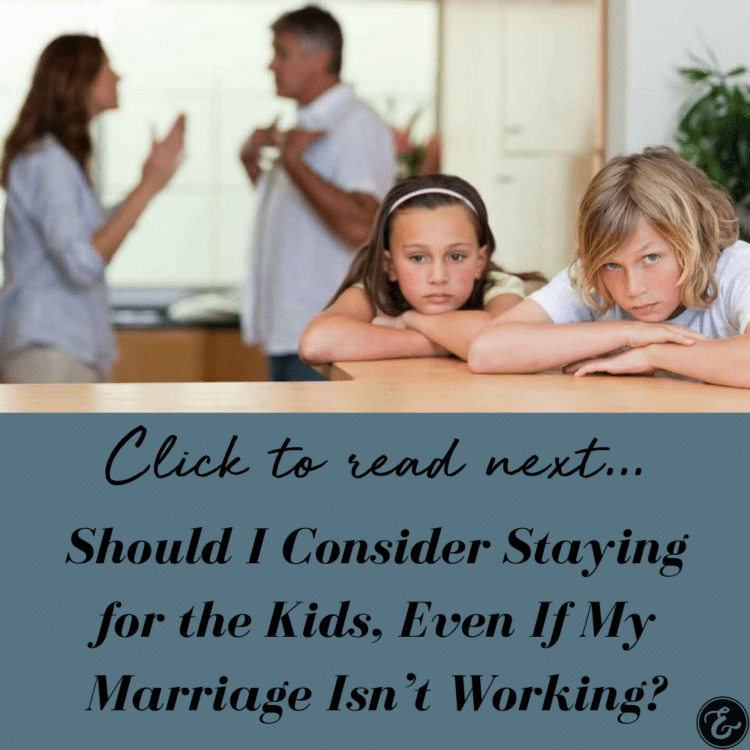 My opinion is that the marital vows were broken when he crossed the line into abuse. As a result, your intent and choice was to end the marriage.
If you are currently in another relationship, how do you know that your husband has returned to the man he was when you married him? I can't imagine that you would be spending enough time in relationship with him to really know how he responds during tough conversations, when he is frustrated, sad, annoyed, and angry and if it is truly different than before.
If you are contemplating getting back with your husband, it means you are not entirely committed to this new relationship. Sitting on a fence between two men is not the safest place to perch. A healthy choice for you would be to take some space away from both men and pray, read, write, meditate, and seek answers. Attempt to gain some clarity that you don't have access to while in contact with both of them.
What I know about abusive relationships is that there is a co-dependent dynamic in existence between the two of you. It is never your fault, but one cannot abuse or be abused in an adult relationship in a vacuum.
Because of this, I would caution you in any relationship moving forward, because without your own work, you are likely to repeat patterns you have co-created in the past (you may be attracted to and attract a certain type of person). You mentioned that your husband has gotten therapeutic help, but what about you?
I encourage you and any other reader who may find themselves in an abusive relationship to seek your own help. Exiting the relationship is a huge first step and I congratulate you for that. Seriously. Congratulations. Not all women are able to take that step. Getting your own help is a second crucial, often overlooked, step.
I recommend a fantastic book titled: "Why Does He Do That? Inside the Minds of Angry and Controlling Men" by Lundy Bancroft.
Get some space, take your time, get some help and trust your gut. You've got this!
Disclosure: Some of the links above are affiliate links, meaning, at no additional cost to you, Grit and Grace Life will earn a commission if you click through and make a purchase.
—
We encourage you to listen to this podcast episode if the pain from past abuse has interfered with your ability to find hope: Find Healing and Freedom From Sexual Abuse With Jill Monaco – 157